Russian, Chinese tycoons will not feature Davos forum this year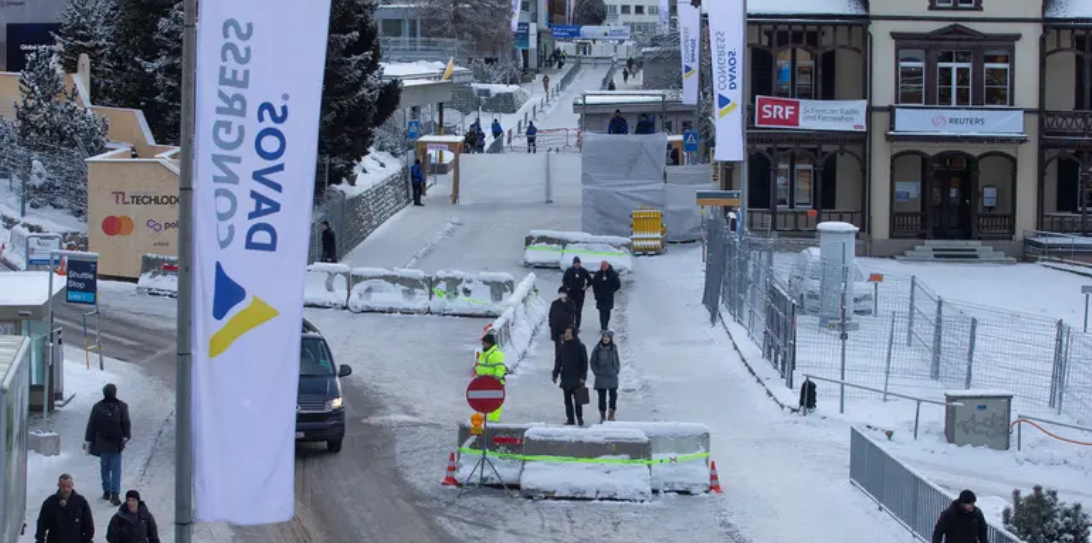 2023-01-16T11:02:59+00:00
Shafaq News/ After two years of pandemic disruption, the World Economic Forum is back in its wintry alpine setting, running from Jan 16 to 20. But the make-up of the billionaire guest list this year is decidedly different, reflecting the global upheaval that has reshaped fortunes and shifted centers of power amid war, disease, and surging inflation.
Russian tycoons, who have been a common feature of the event for so long, were effectively banished from the capitalist confab because of Russia's full-scale waged war against Ukraine.
There are roughly 116 billionaires registered to attend this year's event, 40 percent more than a decade ago. In addition to the absent Russians, there are none from China this year, with the nation still reeling from a spike in Covid cases and swooning stock market that erased US$224 billion from the fortunes of the country's richest people in 2022.
Helping to fill the void is an upsurge in the number of billionaires hailing from the Gulf, a region with newfound swagger thanks to rising oil prices and a reputation as a pocket of relative stability in a fractious area.
India, a consistently big presence in Davos in prior years, has 13 billionaires attending, including coal magnate-turned-diversified industrialist Gautam Adani, whose wealth soared by US$44 billion last year. He is currently the fourth-richest person in the world, according to the Bloomberg Billionaires Index. Almost a third of all the Filipinos attending lay claim to 10-digit fortunes.