Gold prices at 1-week low as Fed's Powell flags higher rates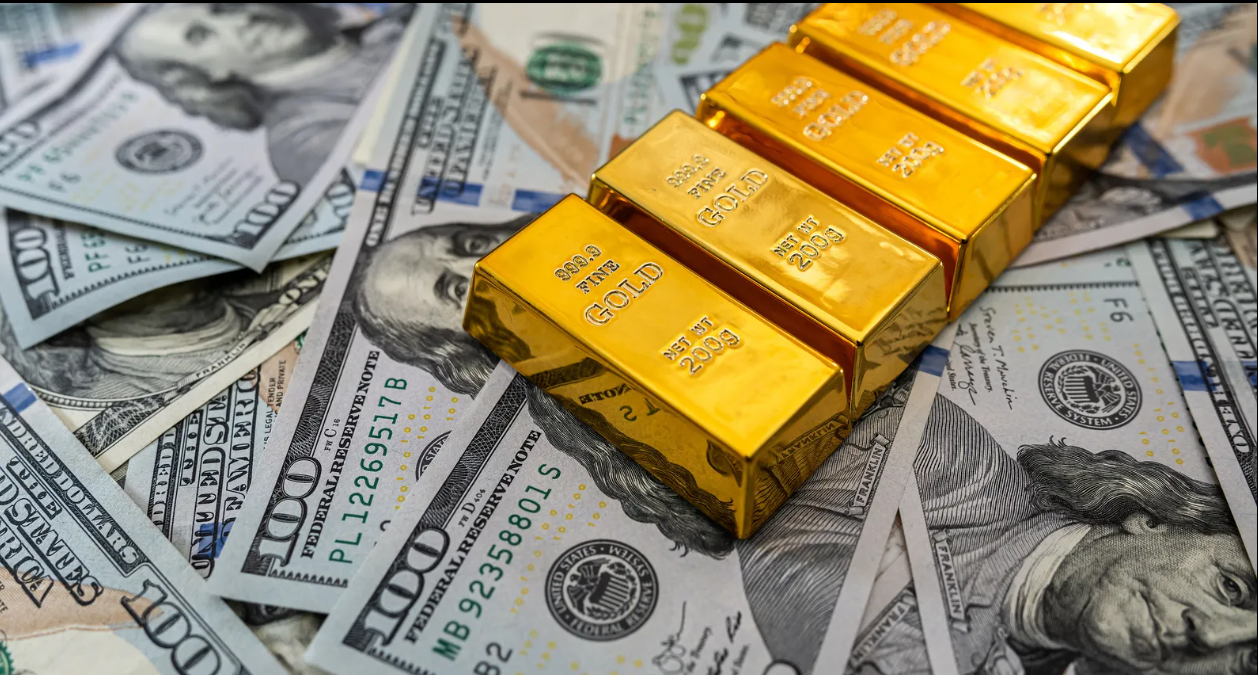 2023-03-08T07:48:29.000000Z
Shafaq News / Gold prices slipped to a one-week low on Wednesday after U.S. Federal Reserve Chair Jerome Powell said interest rates might need to go higher than previously expected to curb inflationary pressures.
Spot gold was down 0.2% at $1,810.84 per ounce, as of 0409 GMT. U.S. gold futures fell 0.4% to $1,813.60.
The U.S. Fed will likely need to raise interest rates more than expected in response to recent strong data and is prepared to move in larger steps if the "totality" of incoming information suggests tougher measures are needed to control inflation, Powell said on the first day of his semi-annual, two-day testimony before Congress.
In the aftermath of Powell's remarks on Tuesday, gold prices had dropped as much as 1.9%, or by more than $30, to $1,812.55.
"Nobody wants to buy gold today following the hawkish remarks from Powell ... there's also very little gold-selling, with prices pushing slightly lower but without conviction – gold almost looks startled today," said Matt Simpson, a senior market analyst at City Index.
"A break below $1,800 is on the cards for gold," he added.
Higher interest rates usually dull gold's appeal because they increase the opportunity cost of holding the asset which bears no interest.
The U.S. central bank had slowed to a 25-basis-point interest rate hike in its last meeting, after larger rate hikes last year to fight decades-high inflation, but a slew of data in recent weeks spurred concerns that the Fed would persist with monetary policy tightening.
(Reuters)