Gold rises as the dollar decline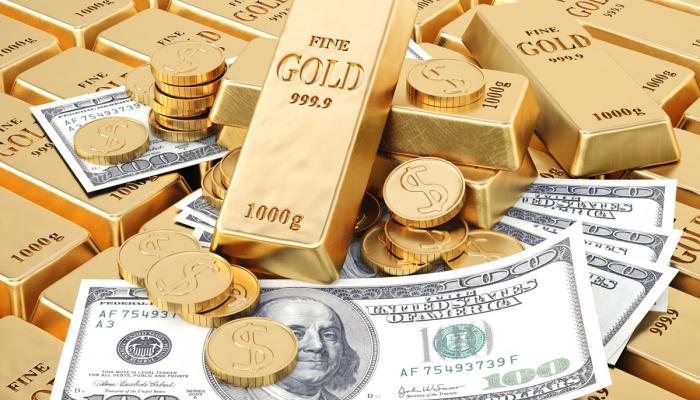 2020-09-25T10:07:40+00:00
Shafaq News / Gold prices rose today, Friday, with the decline of the dollar and hopes for more measures in the United States have re-emerged, but the yellow metal is on the path to record its biggest weekly decline since August.
Spot gold rose 0.3% to $ 1873.83 an ounce. But prices are down around 4% a week, as they have come under pressure from the overall rise in the dollar.
US gold futures rose 0.1 percent to $ 1,879.20.
The dollar index fell from a two-month peak, but it is heading towards achieving its best weekly performance since early April, up 1.5 percent, which increases the cost of gold for holders of other currencies.
"It appears that investors want to remain in a state of agility by having dollar currency rather than moving into precious metals or US bonds," OANDA's Market Analyst Jeffrey Haley said.
Gold prices have risen more than 20 % since the beginning of this year, as central banks around the world introduced lower interest rates to near zero to counter the economic damage caused by the Covid-19 pandemic.
As for the other precious metals, silver rose 0.1 percent to $ 23.32 an ounce and platinum rose 1 percent to $ 856.93.