Gold prices rise, Trump-Biden debate in focus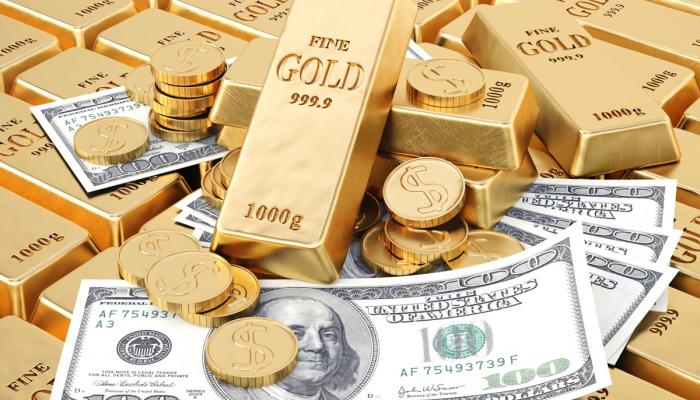 2020-09-28T08:05:08+00:00
Shafaq News / - Gold prices edged up on Monday as the dollar slipped off a two-month peak hit last week as political uncertainty accelerated ahead of the first presidential election debate between U.S. President Donald Trump and his Democratic rival Joe Biden..
Spot gold was up 0.1% at $1,861.13 per ounce by 05:00 GMT. US gold futures were down 0.1 per cent at $1,865.90
"Gold is going to be driven by the tenor of the US dollar," said Stephen Innes, chief market strategist at AxiCorp.
"The big move is going to probably occur after the presidential debate when we have a better read on where the polls are going to be" He added.
The dollar index was down 0.2 per cent against rivals, slightly off a two-month peak hit last week.
Among other precious metals, silver is almost stable to $22.87 per ounce, platinum gained 0.6 per cent to $852.21 and palladium rose 0.1 per cent to $2,218.18.