Covid-19: same two people are infected again in China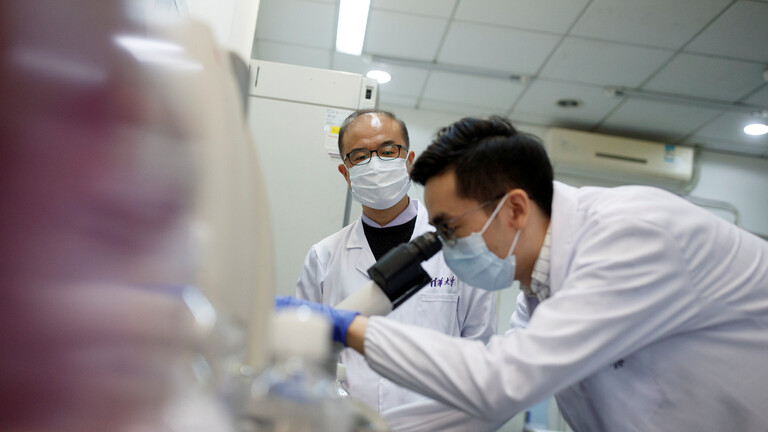 2020-08-13T12:19:07+00:00
Shafaq News / Chinese media reported that a man in Jilin Province contracted Covid-19 for the second time without showing any symptoms, after he had recovered last April.
This is the second case in a week that the Chinese media announced that people are re-contracted the virus.
Chinese scientists say that those infected twice don't have the ability to transmit the infection to others.