China sanctions US officials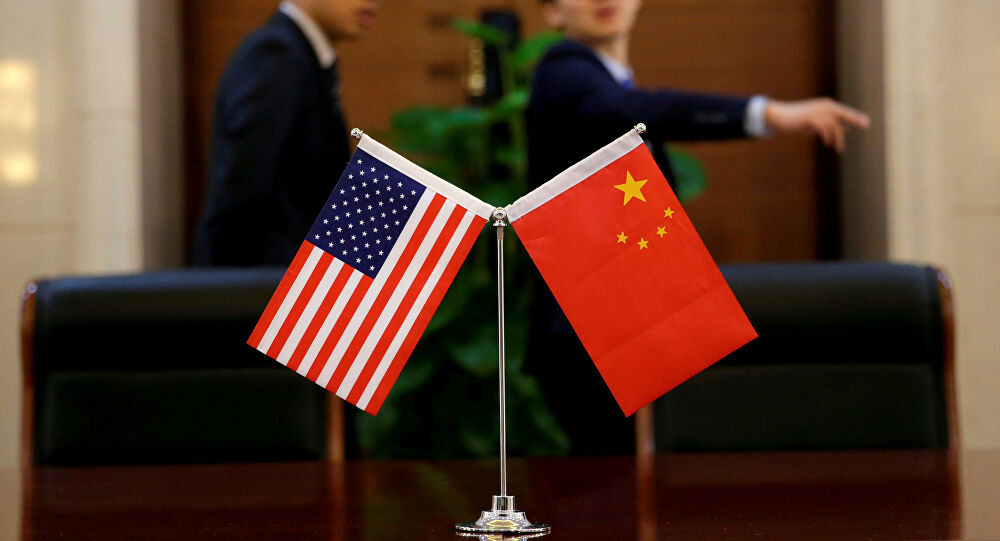 2020-08-10T10:42:20+00:00
Shafaq News/ China has imposed sanctions on 11 US citizens in response to similar measures from Washington on Chinese and Hong Kong officials, as the two sides escalate their dispute over Beijing's new security law for the city.
Beijing's sanctions came after Hong Kong police detained media tycoon Jimmy Lai on Monday for allegedly breaching the security law, in the highest profile arrest since the legislation was introduced in June.
China's foreign ministry said it was imposing the measures on US Senators Marco Rubio, Ted Cruz, and others without specifying what form the sanctions would take.
The US last week imposed sanctions on 11 Hong Kong and Chinese officials over the implementation of the security law, including the territory's Chief Executive Carrie Lam.
"In response to the "mistaken" behavior of the US, China implemented sanctions, effective from today, against those who have displayed vile behavior on Hong Kong issues," a China foreign ministry spokesperson said.
The conflict between the United States and China got worsen after America's condemnation of the Hong Kong authorities' decision to postpone the legislative elections for a year, and to put opposition candidates away.
According to White House spokeswoman Kayleigh McEnany, this decision violated the agreement between the China and Britain, according to which Hong Kong was handover to China in 1997.
The current Chief Executive of Hong Kong, Carrie Lam, announced that the September 6, 2020 elections will be postponed for one year, on September 5, 2021.