US House To Strip China Of "Developing Country" Status In Intl. Organizations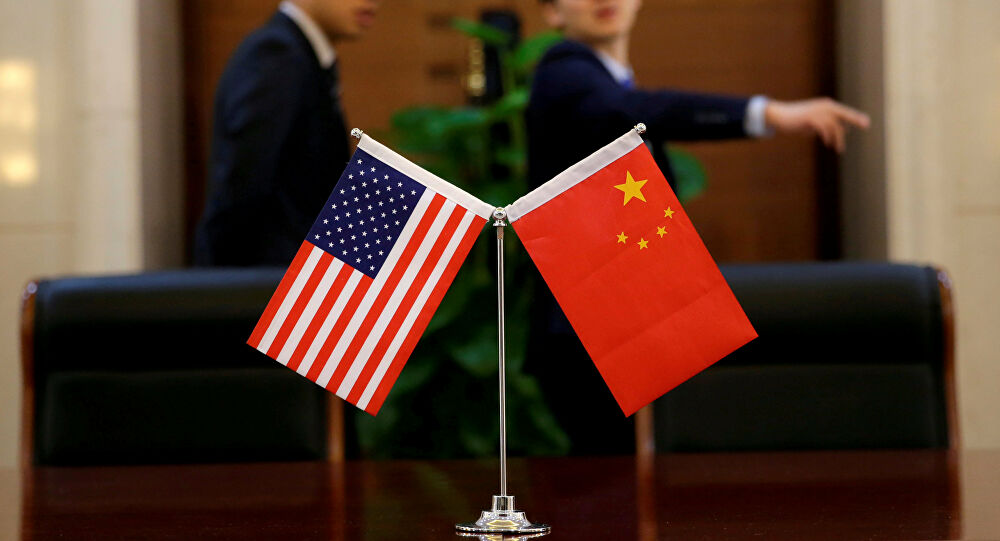 2023-03-28T12:24:12+00:00
Shafaq News/ The US House of Representatives has unanimously passed a bill to work towards stripping China of the label of a "developing country" in international organizations and agreements.
The "PRC Is Not a Developing Country Act" cleared the House in a 415-0 vote.
The bill directs the US authorities to act against China's designation as a "developing country" or its treatment and assistance in all international organizations in which the US is a member.
It requires all international organizations to classify China as an "upper middle-income country, high-income country or developed country."
The bill also calls for the US government to report to Congress on efforts to implement these measures.
The measures' sponsors argue that China "uses its status as a developing country" to "unfairly receive aid and loans from international organizations despite being the world's second-largest economy."