China is accused to spread another pandemic before Covid-19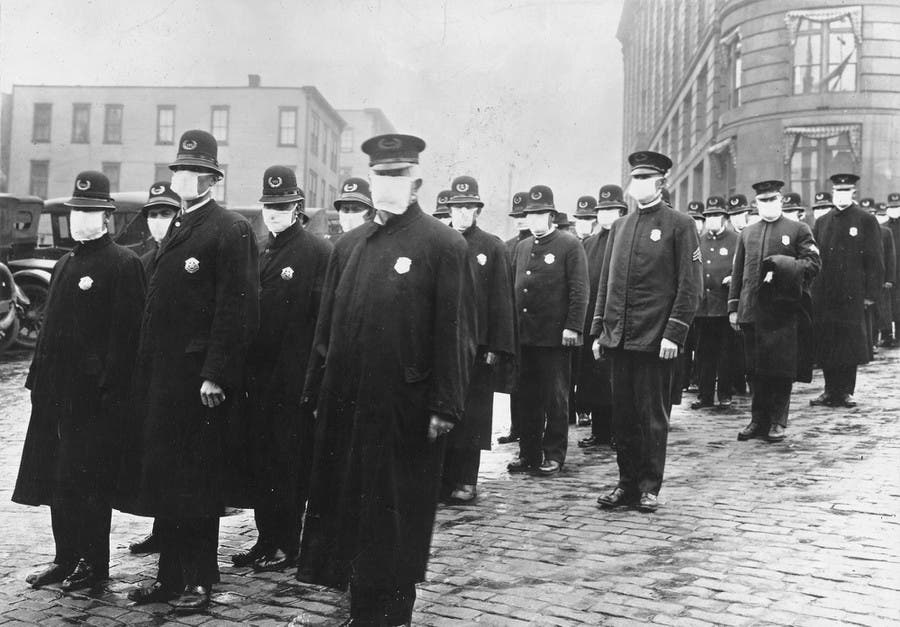 2020-07-29T12:01:02+00:00
Shafaq News / More Than 17 million people have been infected with Coronavirus so far, while the scientists are trying to discover its place of origin. On the other hand, the Spanish flu origin remains a source of difference between historians and epidemiologists.
Everyone agrees that the world war one was an important factor to spread the Spanish flue, which caused 500 infections, and about 500 deaths.
However, the origin of this flue caused a Controversy for decades. Some blame the USA, which had registered the first case on 4 March 1928. While others claim that the virus started in France, like the virologist John Sydney Oxford, who said that it had begun between 1916 and 1917. whereas, Claude Hannoun, a scientist in Institute Pasteur, assumed that China is the source of the pandemic, saying that it had first appeared in China before mutating in the USA, then being spread in Europe by means of contacts between soldiers.
Mark Humphries, a historian at Canada's Memorial University of Newfoundland supported this theory saying that Britain and France recruited about 96 thousand Chinese workers to serve beyond the battle lines. He also affirmed that a respiratory disease, in which the symptoms are similar to Spanish flu, had appeared in November 1917, in the North of China, from where those workers had been brought.
According to him, 25 thousand of these men crossed Canada before settling in Europe, among them 3 thousand had to stay in quarantine after contracting a disease similar to the Spanish flu, and hundred had died.
Some other historians assumed this theory because of the low death toll in China during the pandemic, saying that Chinese people had inquired immunity, and confirmed that the virus made a mutation in the USA and Europe.