COVID-19: A death every seven minutes in Iran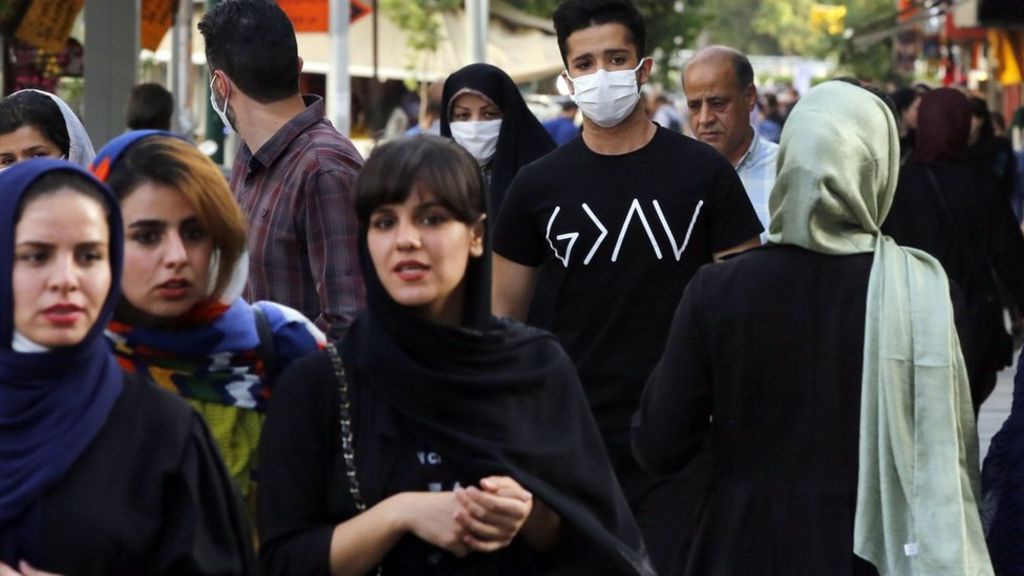 2020-08-03T15:52:56+00:00
Shafaq News/ Iranian state television reported that the country witnesses a death from the complications of COVID-19 every seven minutes.
The television quoted a spokesman for the Ministry of Health, Sima Sadat Lari, "215 people passed away in the past 24 hours, bringing the total number of deaths in the country to 17,405 cases. The number of confirmed cases increased from 2598 cases to 312035 cases".
The television showed footage of Iranians on a crowded street without masks and ignoring social distancing.
Earlier on Monday, BBC reported, based on data from an unidentified source, that the death counts from COVID-19 in Iran could be three times greater than that announced. Iran denied the report and said it does not practice any media blackout.