Optimism and challenges surround Iraq's energy sector amid pending oil and gas law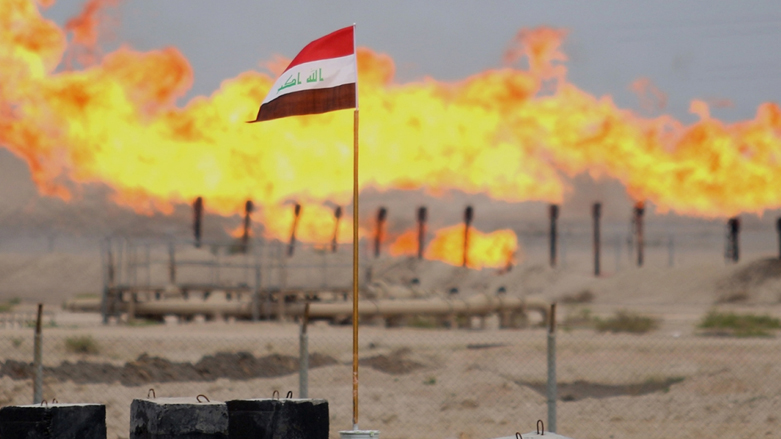 2023-09-29T13:20:41+00:00
Shafaq News / A specialized energy news site reported today that relations between Erbil and Baghdad are considered crucial for unlocking the potential of Iraq's energy sector. While a government official expresses optimism about passing the oil and gas law by year-end and opening the door to investments, some sources caution against excessive optimism due to the lack of agreement with Turkey to reopen the Ceyhan oil pipeline.
According to the Oil & Gas site, Iraq stands on the brink of a significant transformation in its hydrocarbon industry with the implementation of the new oil and gas law.
The report emphasized that relations between Erbil and Baghdad are essential to unleash the energy sector's capabilities in Iraq, especially with the approval of the energy law, which will serve as a stable roadmap for harnessing this sector's potential.
Mudhhir Saleh, an advisor to the Iraqi Prime Minister, stated that this law will ignite investments in the energy sector and bolster revenues. However, he stressed the importance of swift parliamentary approval for this long-awaited law, which has been hanging for about 15 years due to disputes between pgovernorates and the Kurdistan Region (KRI).
The recent developments indicate that this long-awaited law is likely to receive approval after the local council elections scheduled later this year. This approval will pave the way for production-sharing agreements with foreign companies.
Despite this optimism, the report highlights a lingering issue regarding the Ceyhan oil pipeline between Iraq and Turkey, which ceased operations due to financial compensation disputes between the two countries.
While there are expectations of resuming the flow of approximately 470,000 barrels per day after a six-month hiatus, an unnamed high-level Iraqi source was quoted as saying that the pipeline's reopening is not imminent.
The report noted that Turkey may struggle to meet the required compensation obligations, as determined by the International Chamber of Commerce, amounting to $1.9 billion. The arbitration ruling concluded that Ankara breached its contract with Iraq by directly trading oil with the Kurdistan Regional Government (KRG) from 2014 to 2018. In response, Turkey initiated its own legal proceedings against Iraq, further complicating the matter.
In conclusion, the report stressed that reopening the oil pipeline faces multiple challenges, including financial compensation disputes and strained relations between Erbil and Baghdad. Nevertheless, Iraq expects that the implementation of the new oil and gas law will help resolve this conflict and unlock significant opportunities for the country's oil and gas sector.