Japanese report: China and South Korea keen to exploit Israeli-Arab rapprochement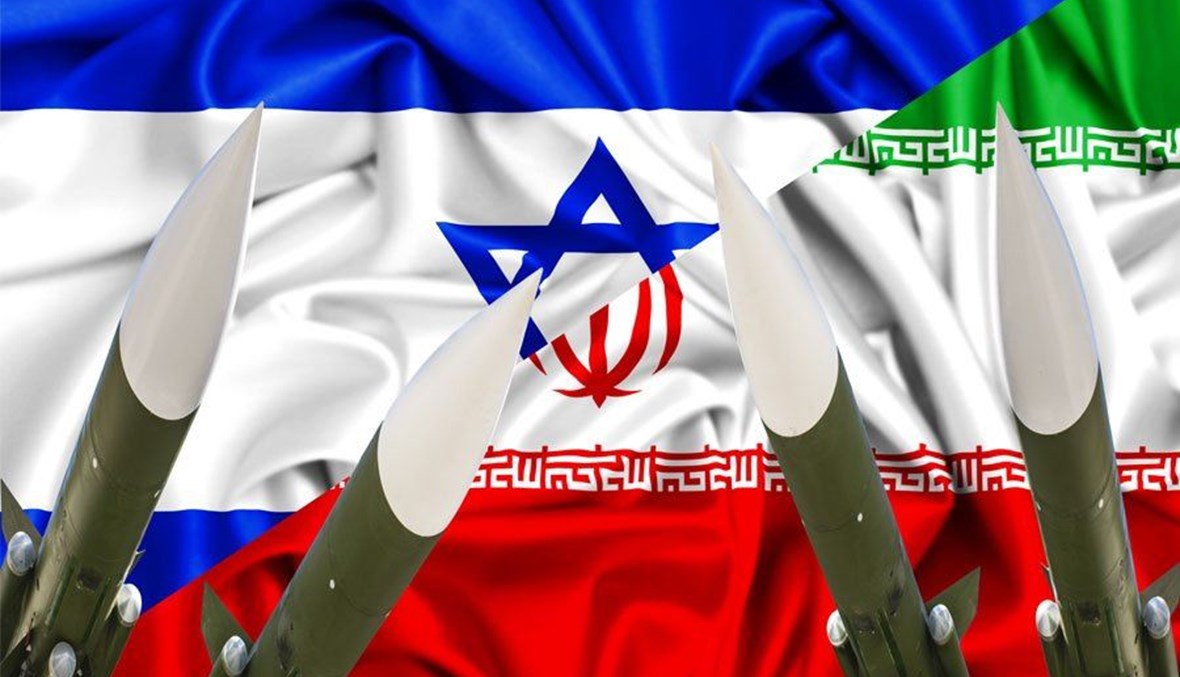 2023-01-29T18:52:09+00:00
Shafaq News/ Many Asian countries depend heavily on oil from the Middle East to meet their energy needs. In particular, Japan buys more than 90% of its imported crude oil from the region. Now a geopolitical earthquake of an unprecedented scale is rocking the region, with potentially huge implications for Japan and the rest of Asia.
China and South Korea have already sensed new strategic opportunities. Last December, Chinese President Xi Jinping visited Saudi Arabia and signed a comprehensive strategic partnership in energy, high tech and other areas. The following month, South Korean President Yoon Suk-yeol traveled to the United Arab Emirates, which agreed to invest $30 billion in 13 South Korean projects in such fields as energy, defense and space.
Ever since Israel was founded in 1948, the Middle East has been embroiled in conflicts between the Jewish state and the Arab countries. The two sides have fought four wars, with the Arab nations committed to supporting Palestinians who lost their homes and have been living as refugees. Except for Egypt and Jordan, no Arab country had a formal diplomatic tie with Israel until recently.
But the geopolitical landscape has begun to change. Some Arab nations are now developing partnerships with Israel not just in commerce but in security as well. Leading this trend is the UAE, which has struck a broad security partnership with Israel.
Recently, the UAE quietly installed Israel's Barak 8 air defense system near its capital, Abu Dhabi. Israel offered the advanced unit, capable of shooting down missiles and drones, as part of the bilateral security pact, with its deployment completed before this winter, said an Israeli military expert.
Israel is also expanding intelligence ties with Arab nations. The top official of Mossad, Israel's chief intelligence and secret-service agency, visited Bahrain this month and signed an agreement to cooperate in intelligence activities with its counterpart there. Some Mossad agents are already working in Bahrain, sharing sensitive military information with its intelligence authority, according to a Bahrain official.
The expanding relationships between Israel and these Arab nations are direct consequences of the Abraham Accords, a series of agreements to establish diplomatic ties between Israel and Arab states.
Brokered by the administration of former U.S. President Donald Trump, the normalization deals were first struck between Israel and two Arab neighbors, the UAE and Bahrain, in September 2020. Israel and Morocco agreed to normalize relations in December the same year. These pacts have changed what had long been seen as a confrontation between Israel and a united Arab front.
Local experts point out two geopolitical factors that bind Israel and some Arab nations.
One is the security threat posed by Iran, their common enemy. Iran has been developing nuclear arms while also expanding its influence in the Middle East by taking advantage of turmoil in Syria and Iraq.
Tehran's military and geopolitical ambitions are deeply disturbing to Israel, which Iran's Islamic government regards as an archenemy. Iran has been providing military support to armed Islamic groups, including Hamas, the militant group that controls the Gaza Strip, and the Lebanese group Hezbollah.
Iran is also a serious threat to Arab kingdoms as it purportedly seeks to "export" its Islamic Revolution, which brought the collapse of the last Iranian dynasty, to its Arab neighbors. Iran's increased influence could shake the foundations of Arab kingdoms.
"Today, we are still suffering from this real serious threat from Iran," said Abdulaziz Sager, founder and chairman of the Gulf Research Center, at the World Policy Conference held in Abu Dhabi last December.
"We still have the maritime security issue. We still have the energy security issue threatened from Iran," Sager said. "[Iran] is using sectarianism as a dimension supporting militia."
A second factor behind the growing Israeli-Arab rapprochement is a recent shift in the United States' strategic focus to Asia. The U.S. has withdrawn troops from Afghanistan and terminated its military operations in Iraq at the end of 2021. Washington's pivot toward Asia means reduced U.S. efforts to contain Iran, which has greatly alarmed both Israel and the Arab world.
"Instead of thinking strategically, the U.S. repeatedly reacted wrongly and failed in the Middle East," said Dan Schueftan, head of the international graduate program in national security studies at the University of Haifa in Israel. "The most notable exception was the Nixon and Ford administrations. From the handling of the Suez Crisis of 1956 to the Obama administration's nuclear agreement with Iran, the trend has been consistent," said Schueftan, who has been advising Israel's top decision-makers for decades.
Simply put, the Middle East has entered an era of a ruthless battle royal, or a period of warring states. A growing number of players in the region are now willing to join hands with an old enemy if that helps ensure their survival.
Holding the key to the future of the region is Saudi Arabia, the birthplace of Islam and champion of Arab Sunni Muslims. Saudi Arabia, which sees itself as the leader of the Middle East, has a deep distrust of Iran, a predominantly Shiite nation. Riyadh, however, finds it difficult to normalize its relationship with Israel without achieving a comprehensive solution to the Palestinian issue first.
But Saudi Arabia has not tried to stop other Arab nations from developing friendly ties with Israel. In September 2020, Riyadh decided to allow flights between Israel and the UAE to pass over its territory.
"Israel and Saudi Arabia used to have contacts in the past, and we still have them. And I think that sooner or later, there will be a breakthrough," said former Israeli Prime Minister Ehud Olmert in an interview with Nikkei. "If there will be an agreement between Israel and the Palestinians, on the next day there will be peace between Israel and Saudi Arabia. I have no doubt about it. And we want it."
If there is one big risk that could hamper progress toward peace, that would be the recent election of Benjamin Netanyahu as Israel's prime minister. Netanyahu has formed the most far-right government since the country was established. Its hard-line stance on the Palestinian issue could alienate the Arab world.
Yet in the long run, there will be no reversal in the trend toward closer ties between Israel and Arab nations, creating both opportunities and risks for Asian countries dependent on oil from the Middle East.
On the positive side, easing tensions within the region could lead to new business and strategic opportunities. This prospect has already prompted the leaders of China and South Korea to make trips to the region to strengthen cooperation with Arab nations. The partnership agreements they struck cover a wide range of areas, including not just energy but also medium- to long-term projects for urban infrastructure, high-tech research and defense.
Xi is seeking closer ties with Saudi Arabia not just for economic benefits: He is also pursuing his geopolitical goal of countering the U.S. through stronger relations with emerging powers.
But the changing dynamics in the Middle East could also create new security risks. Iran may be tempted to accelerate its nuclear and missile development in response to the Israeli-Arab rapprochement, heightening the chance of a military clash between the Arab world and "Persia."
"Reconciliation between Israel and Arab states is welcome," said a senior Japanese official. "If, however, their confrontation with Iran escalates, tensions in the Middle Eastern and Persian region will certainly grow."
"In the worst-case scenario, the proliferation of nuclear weapons could result in a really dangerous situation," the official warned.
(Nikkei Asia)