Iraq Expects No Further Oil Output Cuts at OPEC+ Meeting in June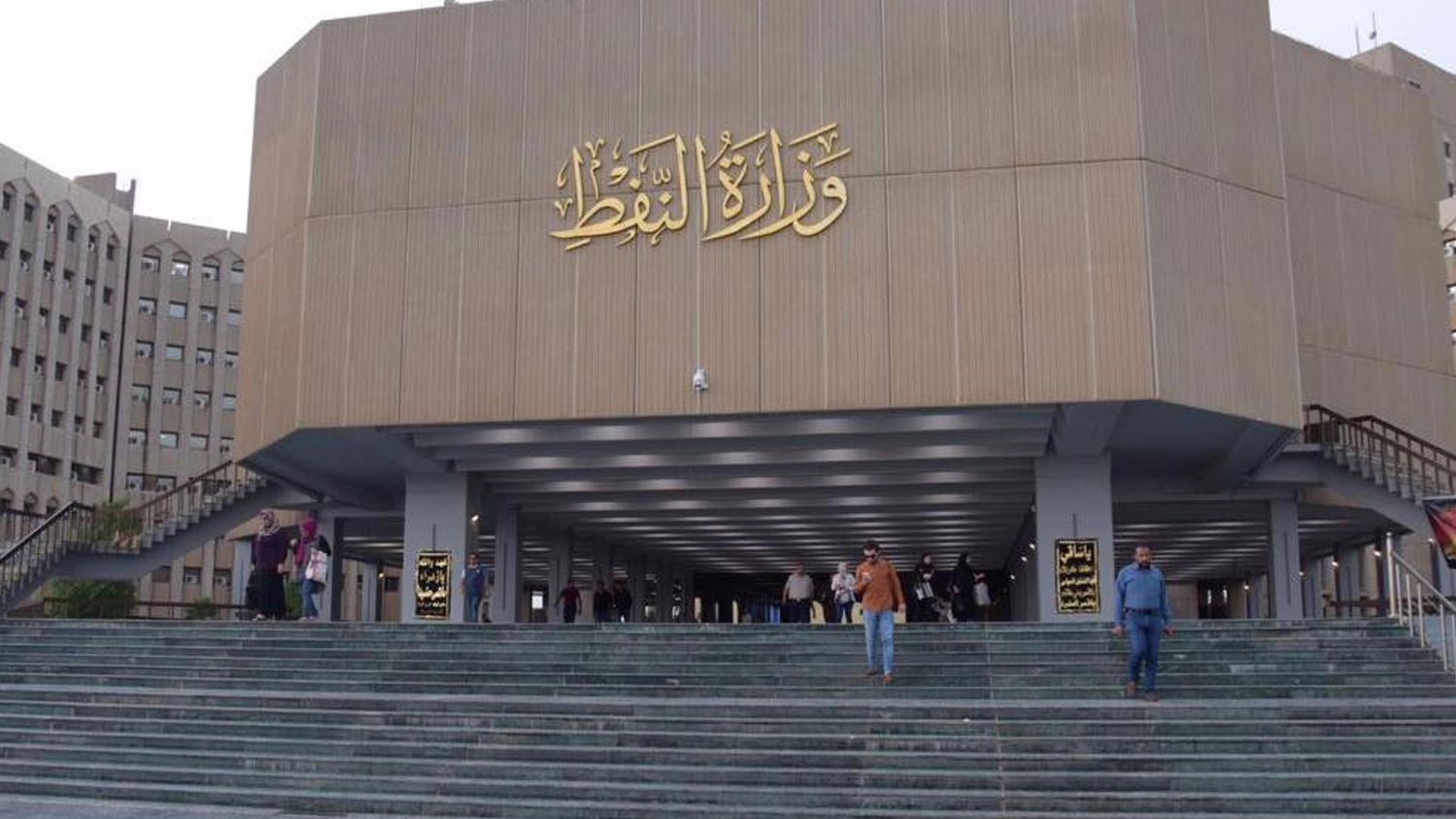 2023-05-13T17:06:36+00:00
Shafaq News/ According to Iraq's oil minister, Hayan Abdel-Ghani, Iraq does not anticipate further oil output cuts by OPEC+ at its next meeting in June.
In an interview with Reuters, Abdel-Ghani stated that Iraq could not reduce its oil production further and expects no additional reduction during the upcoming meeting.
Iraq is committed to the voluntary oil production cuts that began in May and will continue until the end of 2023. Abdel-Ghani also mentioned that Iraq had not been asked to make additional cuts before the OPEC+ meeting on June 4.
OPEC and its allies, including Russia, agreed to production cuts in late 2022 to support the oil market as economic conditions worsened, leading to a price decline.
In April, Saudi Arabia and other OPEC+ members unexpectedly announced further oil output cuts of approximately 1.2 million barrels per day, which initially boosted oil prices. However, concerns about a global economic slowdown subsequently caused prices to decline.
Brent crude futures were trading at $75.25 per barrel at the time of the report, on track to end the week flat after three weeks of decline. OPEC+ members are scheduled to meet in Vienna on June 4 to determine their next steps.
Abdel-Ghani acknowledged that the voluntary production cuts have helped stabilize the market and increase prices. However, the cuts have also impacted oil short sellers, who bet on oil price declines. In 2020, Saudi Energy Minister Prince Abdulaziz bin Salman warned traders against such bets, stating that those who gamble on oil prices would experience significant losses.
Regarding the Iraq-Turkey pipeline, which halted 450,000 barrels per day of northern exports on March 25, there is still uncertainty about when flows will resume. This interruption followed an arbitration ruling that ordered Turkey to pay Baghdad damages of $1.5 billion for unauthorized exports by the Kurdistan Regional Government between 2014 and 2018. Abdel-Ghani mentioned that Baghdad has not yet received a response to its request for the Turkish state energy company to restart exports.