Oil prices drop as OPEC+ members meet today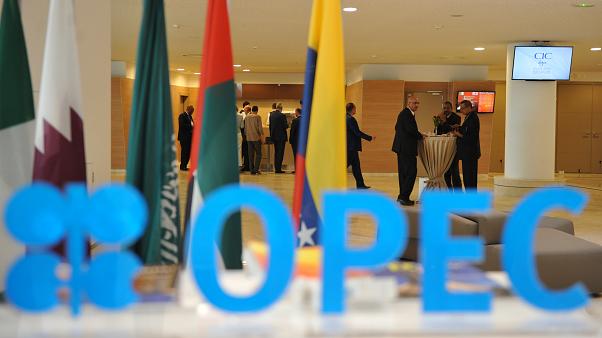 2020-08-19T07:09:26+00:00
Shafaq News/ Crude Oil prices dropped, Wednesday, at London's trading session Nairametrics reported.
This follows growing concerns over energy demand from the world's biggest economy, amid delayed talks on the post-COVID-19 economic stimulus package.
With Crude oil traders keeping one eye on a key OPEC+ meeting scheduled later today, Brent crude futures dropped about 0.75% to trade at $45.12 a barrel as of 05.37 am GMT. Similarly, the West Texas Intermediate futures also lost about 0.61% to trade at $42.63 per barrel.