Iraq stresses full commitment to OPEC+ agreement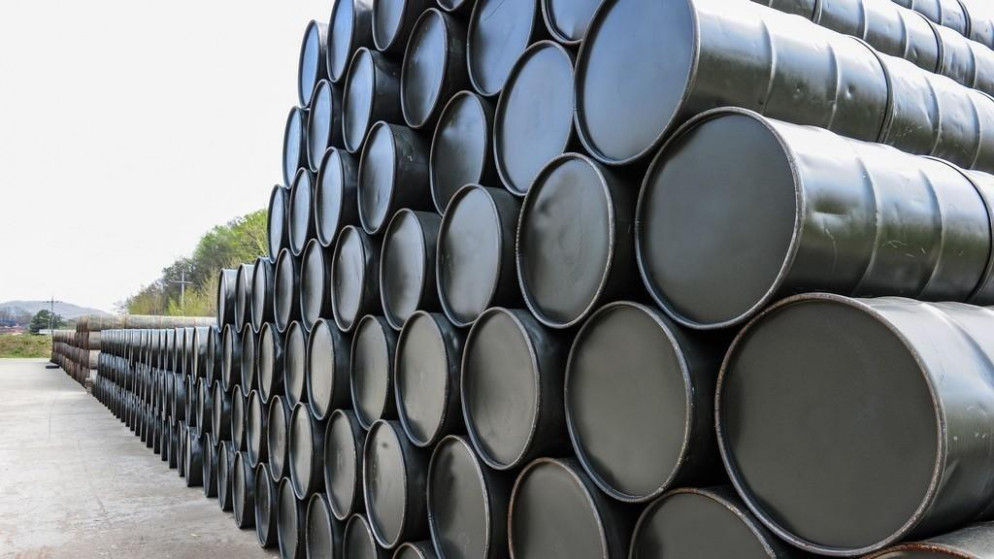 2020-08-07T20:32:05+00:00
Shafaq News / Iraq and five Gulf states announced, On Friday, their commitment to OPEC + agreement, regarding reducing oil production.
The Iraqi Ministry of Oil said in a statement, "A joint phone call took place today between the oil ministers of Iraq, Saudi Arabia, the United Arab Emirates, Bahrain, Oman and Kuwait, who reviewed recent developments in global oil markets and discussed the progress that has been made for restoring the balance of the oil market.
The statement added, "The countries whose production exceeded the rates established for them in May, June and July, should make up for these quantities", noting that, "full commitment to the OPEC+ agreement and the compensation system will accelerate the recovery of the global oil market".
Furthermore, the Iraqi Oil Minister assured his full commitment to realize one million and 250 thousand barrels per day reduction, for July and September.
Last April, the OPEC + reached a historic agreement to reduce oil production by 9.7 million barrels/day, aiming to rebalance crude oil prices in world markets.
After the agreement, Iraq confirmed its commitment to implement the agreement, pledging to reduce its production by one million barrels per day, or one percent of global supplies.
It is noteworthy that Iraq is the second-largest producer of crude oil in the Organization of Petroleum Exporting Countries (OPEC), and it usually exports about 3.5 million barrels per day. It depends on oil revenues for more than 90% of the state's budget, which amounted to $ 112 billion in 2019.