Iraq augments oil exports and pumps above OPEC+ target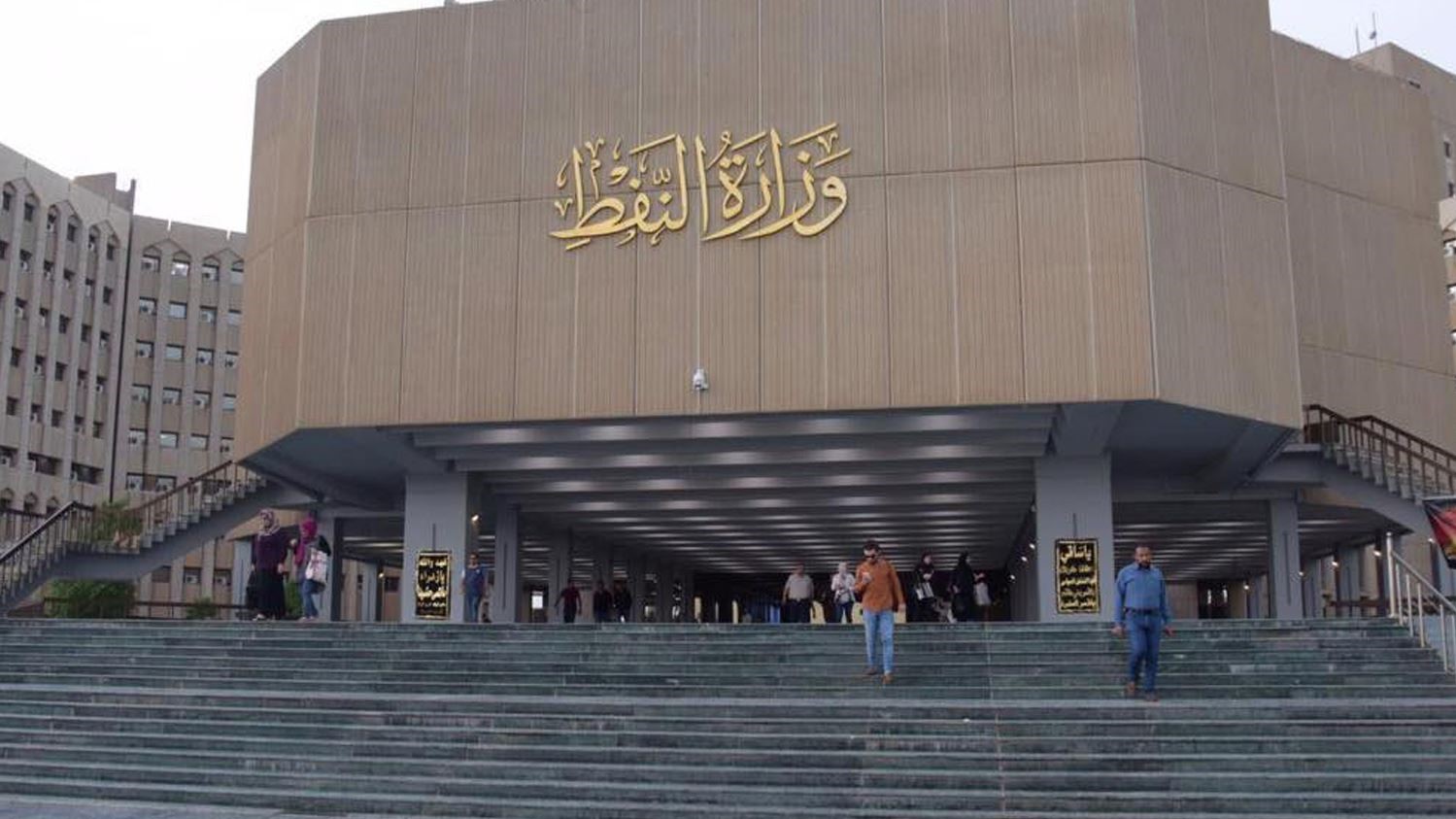 2020-07-31T17:19:18+00:00
Shafaq News / A survey conducted by Reuters concluded that Iraq's oil production rose in July, despite Baghdad's pledge to cut supplies in compliance with the OPEC+ agreement to support prices.
The research indicated that OPEC oil production increased by about one million barrels per day in July, after Saudi Arabia and other Gulf members lifted additional voluntary restrictions on the production, while the progress of other members was limited in terms of improving compliance.
The survey found that the 13 members of the Organization of Petroleum Exporting Countries pumped 23.32 million BPD on average in July, an increase of 970,000 BPD from a revised reading in June, which was the lowest since 1991.
OPEC and allies agreed in April to an unprecedented cut in production after the COVID-19 crisis dispelled demand.
Reducing shutdowns and falling supplies helped oil climb more than $ 40 a barrel from a 21-year low of less than $ 16 hit in April, but fears of a second wave of the virus are weighing on gains.
"The fundamentals of the rally will continue to be tied to the bug in supply given the continuing disturbances caused by Covid-19," said Stephen Brinock of PVM Brokerage.
As part of what is known as the OPEC + group, Russia and other producers agreed to cuts of 9.7 million barrels per day, equivalent to ten percent of global production, as of May 1. OPEC's share of the reduction is 6.084 million barrels per day.
The survey found that in July it had implemented 5.743 million BPD cuts from its pledge, achieving a commitment of 94 percent. The level of compliance was revised in June, up to 111%.
The increase in July was the largest since April, when OPEC briefly pumped without calculation ahead of agreeing to its latest supply cut.
To further support the market, Saudi Arabia, Kuwait and UAE pledged to cut an additional 1.18 million BPD in June alone.
According to Reuters surveys, this contributed to reducing production last month to the lowest level of OPEC since 1991, after excluding changes in membership.
The survey found that the largest increase in supplies in July came from Saudi Arabia, which pumped 8.4 million barrels per day, an increase of 850 thousand barrels per day from June.
The Emirates and Kuwait also increased production to their target proximity.
The survey concluded that Iraq and Nigeria, which increased their production in June and were late to abide by previous OPEC + agreements, did not implement any additional restrictions in July, as Iraq raised exports. Both pledge to implement additional cuts in the following months.
"Falling prices make it difficult for these countries in OPEC to demand an additional cut in production," said Eugene Feinberg, an analyst at Commerzbank.
Libyan and Iranian supplies stabilized in July, and Venezuela's production further declined. The three countries are excluded from voluntary cuts due to US sanctions or domestic problems that limit production.
Libyan production has been low since January due to a blockade of ports and fields imposed by groups loyal to the military commander in eastern Libya, Khalifa Haftar.