Iraq stress full commitment to OPEC+ deal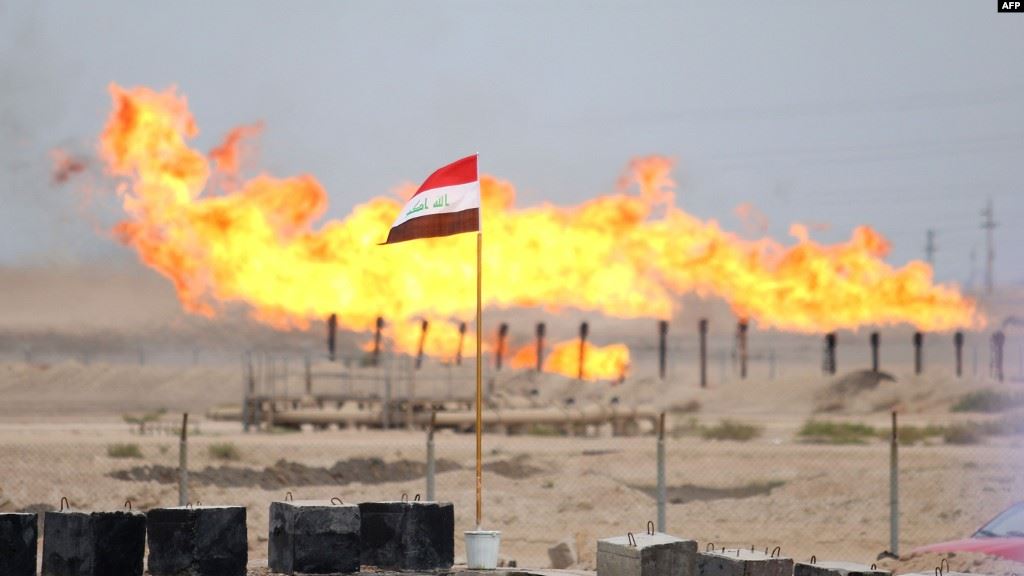 2020-08-07T07:52:01+00:00
Shafaq News / Saudi Arabia's energy minister and Iraqi counterpart stressed, in a phone call, their countries' full commitment to an OPEC+ deal curbing oil production.
In a statement received by Shafaq News, the Iraqi ministry of oil said that the two ministers discussed the latest developments in oil markets, continued recovery in global demand and progress made towards implementing the OPEC+ agreement.
Iraq agreed to cut output by 1.2 million bpd under the deal and Iraqi oil minister Ihsan Abdul Jabbar said his country would make an additional cut in its oil production of about 400,000 barrels per day in August to compensate for its overproduction over the past period under the OPEC+ supply reduction pact.
The reduction will be added to the reduction of 850,000 barrels per day that Iraq committed to in the August and September under the OPEC + agreement, bringing the total reduction in Iraq's production in August and September to one million and 250 thousand barrels per month."
"Iraq's steadfast to commitment to OPEC+ deal,' said Abdul Jabbar, adding "it will reach 100% compliance by August".
Saudi and Iraqi energy ministers said efforts made by OPEC+ member states would enhance stability of global oil markets, accelerate its balancing and send positive signals to the markets, statement added.
Last April, OPEC + reached an agreement to reduce oil supplies for two years to controlling oil markets who suffered from collapsed prices due to the low demand and the Corona virus pandemic.
The agreement provided for a reduction of production about 9.7 million barrels per day during the months of May and June, and 7.7 million barrels per day in the second half of the year.
Iraq confirmed its commitment to implement the agreement, pledging to reduce its production by one million barrels per day, or one percent of global supplies, but Iraq did not commit.
It's noteworthy that Iraq is the second largest producer of crude oil in OPEC, it usually exports about 3.5 million barrels per day.
Iraq depends on oil revenues for more than 90% of the country's budget, which amounted to $ 112 billion in 2019.