Erbil hosts a conference on climate change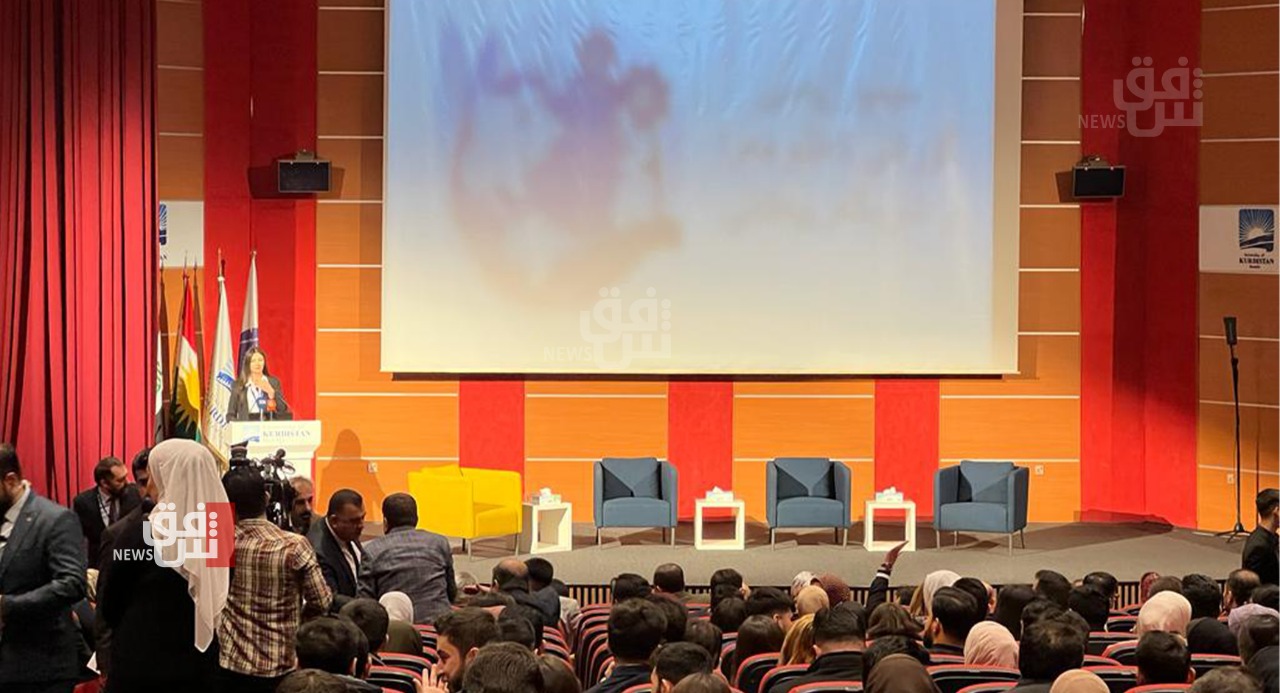 2023-01-10T13:31:36+00:00
Shafaq News/ Environment experts, researchers, university students, and officials attended a conference on climate change in the capital of the Kurdistan Region, Erbil, on Tuesday.
Shafaq News Agency correspondent explained that the conference discussed the effects of climate change on Kurdistan and Iraq.
A short movie was shown during the conference, and talks were held about the issue.
Hiwa Omar, a researcher, hoped this conference find solutions to climate change.
"This conference is important; it gathers academics, researchers, and university students to exchange views about the problem." He told our agency.
According to the United Nations, Iraq has been named the fifth-most vulnerable country to climate breakdown, affected by soaring temperatures, insufficient and diminishing rainfall3, intensified droughts and water scarcity, frequent sand and dust storms, and flooding.
Without preparation and planning, the scale of environmental change is likely devastating and may force Iraqis to relocate to survive.
At the end of 2021, IOM recorded approximately 20,000 people displaced due to water scarcity (looking at only 10 of Iraq's 19 governorates), high salinity, and poor water quality across Iraq, while a 2021 study by the Norwegian Refugee Council found that in drought-affected areas, 1 in 15 households had a family member forced to migrate in search of work. As environmental changes intensify, displacement is likely to increase exponentially.