Iran announces the discovery of a field with reserves of 53 billion barrels of oil near the Iraqi border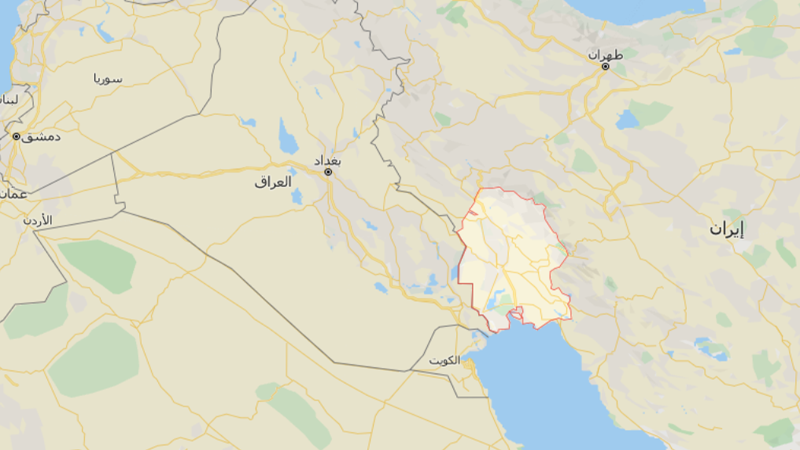 2019-11-10T12:40:50+00:00
Shafaq News/ Iranian President ,Hassan Rouhani announced on Sunday the discovery of an oil field in the southwest of the country with reserves estimated at 53 billion barrels of oil, equivalent to a third of proven reserves to date.
The field covers an area of 2400 square kilometers and is located in Khuzestan province (southwest), near the Iraqi border.
It is noted that the United States imposes sanctions on Tehran for its nuclear activities and support for militias in the Middle East, which undermined the ability to sell oil and undermined the country's economy.