KRG clarifies the fact of Oil and Gas Council's work and arrest according to the political affiliation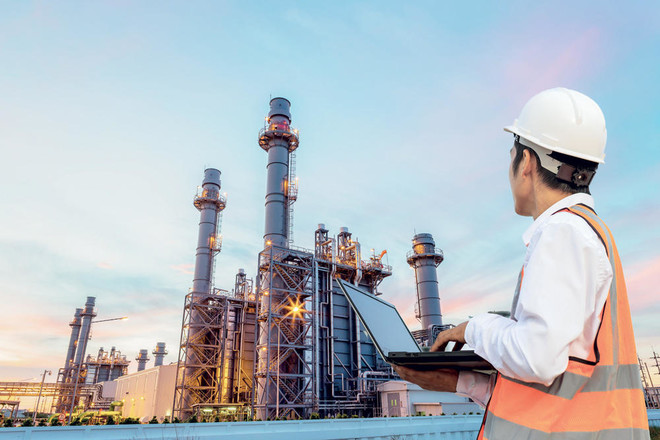 2019-11-02T11:45:49+00:00
Shafaq News/ The head of the Council of Ministers of Kurdistan Region's office, Omid Sabah announced on Saturday, that the Patriotic Union of Kurdistan (PUK) has retreated from its agreement with Kurdistan Democratic Party (KDP) regarding the representation of the Office in the Oil and Gas Council, denying the arrest of security authorities for citizens in the region on the background of their political affiliation.
Sabah said in a press conference held today that the membership of the Oil and Gas Council consists of the Prime Minister and the Minister of Finance and Economy and Minister of Planning, and they are fully aware of the details of the oil and gas process in the region.
He added that when negotiations between PUK and KDP on the 9th cabinet , the two sides agreed that the Head of the Prime Minister's office should be a member of the council, but the PUK backed away from this issue.
Sabah pointed out that KRG stands against the arrest of citizens on the basis of their political affiliation and all provinces of the region should not do this, but at the same time anyone who makes a felony will undoubtedly face the law, and his membership to a political party will not grant him immunity before the law.