Barrel of Kuwaiti oil price decreases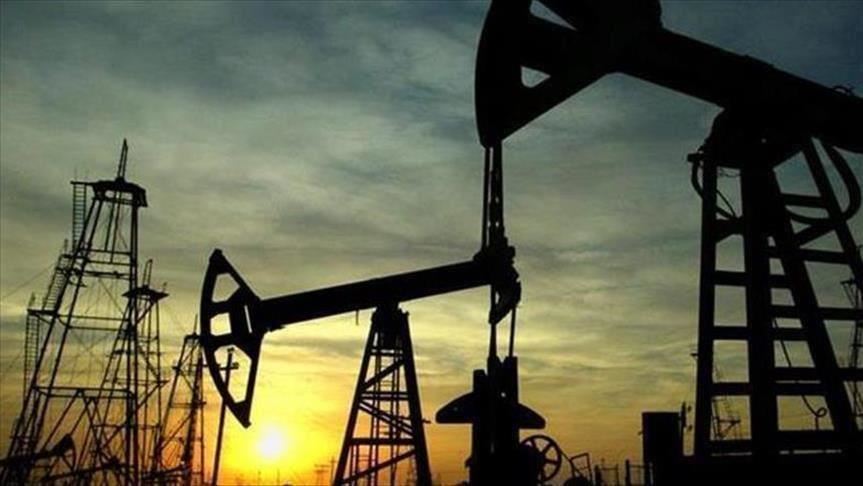 2019-11-09T09:41:09+00:00
Shafaq News/ The price of a barrel of Kuwaiti oil fell 21 cents to 88.62 dollars, according to the announced price by the Kuwait Petroleum Corporation.
On the global markets, Brent crude ended the session up 22 cents to settle at $ 51.62 a barrel.
U.S. West Texas Intermediate (WTI) crude futures rose 9 cents to settle at $ 24.57 a barrel.