Russian oil production decreased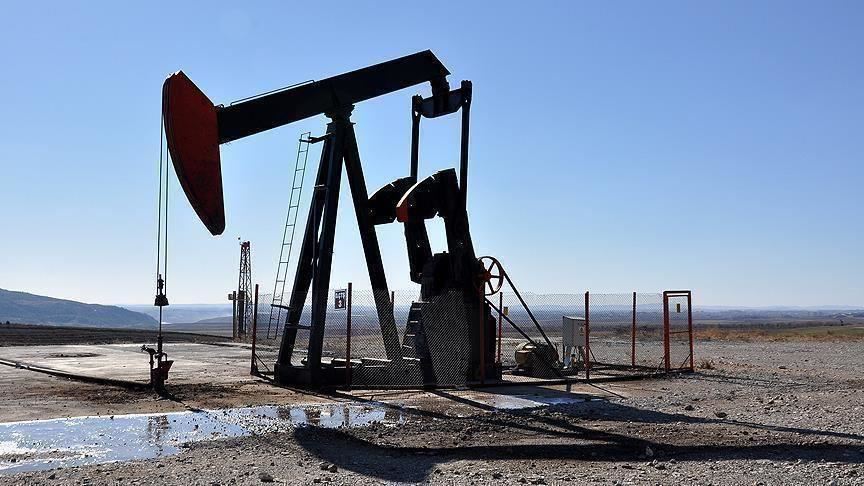 2019-11-02T13:05:25+00:00
Shafaq News/ Russia data the Energy Ministry revealed on Saturday that  its oil production in October to 11.23 million barrels per day (bpd) from 11.25 million bpd in September, failing to meet its commitment under the global production cut pact.
The Organization of the Petroleum Exporting Countries and independent producers, including Russia have agreed since January to reduce oil production by 1.2 million bpd to support the market.
The agreement indicates that Russia should have cut production by between 11.17 and 11.18 million bpd.
Rosneft, Russia's biggest oil company was the biggest contributor to production cuts last month, cutting output by about 1 % from September.
OPEC production in October jumped from its lowest level in eight years due to a rapid recovery in Saudi oil production after attacks on two oil facilities, exceeding the impact of losses in Ecuador and voluntary production cuts under the OPEC + agreement.
Natural gas production in Russia rose to 61.97 billion cubic meters last month, or two centimeters per day, compared with 55.94 billion cubic meters per day in September.