Oil falls 5% to lowest in more than a year as banking fears mount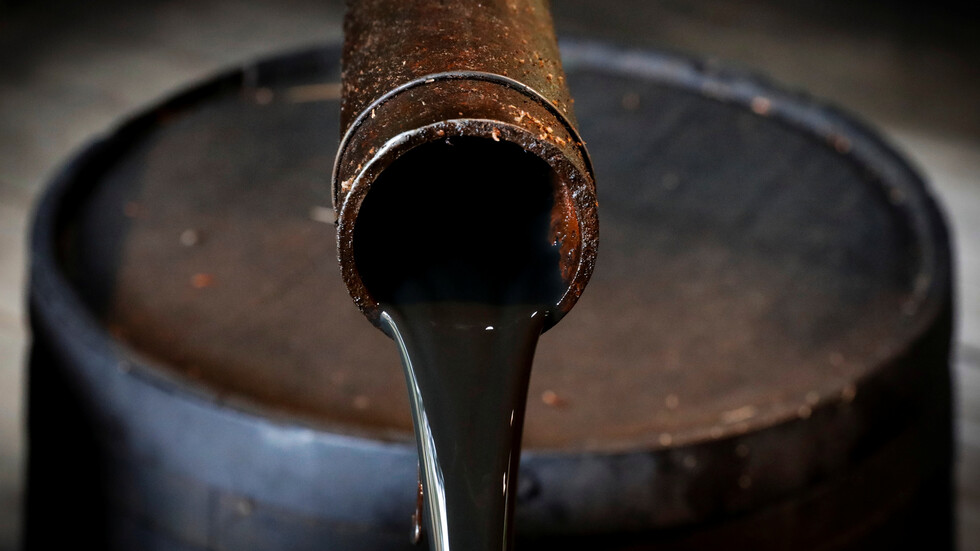 2023-03-15T16:41:53.000000Z
Shafaq News/ Oil prices plunged 5% to their lowest in more than a year as unease over Credit Suisse spooked world markets and offset hopes of a Chinese oil demand recovery.
Early signs of a return to calm and stability faded after Credit Suisse's largest investor said it could not provide the Swiss bank with more financial assistance, sending its shares and other European equities sliding.
"We definitely have seen the oil market separate themselves from oil inventories and we're more focused on a larger meltdown of the global economy," said Phil Flynn, an analyst at Price Futures Group.
The U.S. dollar also strengthened against a basket of currencies, making it more expensive for holders of those currencies to purchase crude.
Oil had rallied earlier on figures showing that China's economic activity picked up in the first two months of 2023 after the end of strict COVID-19 containment measures.
Meanwhile, U.S. crude stockpiles (USOILC=ECI) rose by 1.6 million barrels in the week to March 10 to 480.1 million barrels, compared with analysts' expectations in a Reuters poll for a 1.2 million-barrel rise.
Crude stocks rose by about 1.2 million barrels in the week according to market sources citing American Petroleum Institute figures on Tuesday.
On Tuesday both benchmarks had shed more than 4% to three-month lows, pressured by fears that the collapse of Silicon Valley Bank (SVB) last week and other U.S. bank failures could spark a financial crisis that would weigh on fuel demand.
Wednesday's monthly report from the International Energy Agency provided support by flagging an expected boost to oil demand from China, a day after OPEC increased its Chinese demand forecast for 2023.