OPEC+ Extends Voluntary Reductions and Adjusts Production Shares for 2024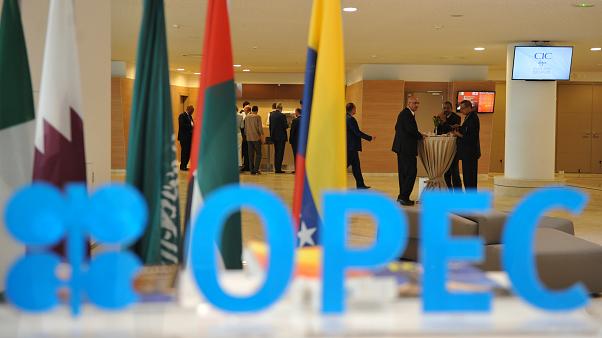 2023-06-05T07:43:59+00:00
Shafaq News/ During a meeting held on Sunday, the OPEC+ alliance made substantial decisions regarding oil production levels and the calculation of production shares. As part of these developments, the basic month utilized for determining OPEC production shares will be revised, shifting from January 1 to December 31, 2024.
According to a document outlining the schedule of oil production shares for OPEC+, Iraq's allocated share for oil production in 2024 is projected to be 4.431 million barrels. However, Iraq has chosen to continue its voluntary reduction by an additional 210,000 barrels, resulting in a revised share of 4.220 million barrels.
This figure represents a decrease of 289,000 barrels compared to the allocation for June 2022, which stood at 4.509 million barrels, and a reduction of 211,000 barrels compared to the January 2023 allocation of 4.431 million barrels.
In a unified effort, Saudi Arabia and eight other countries, including Iraq, jointly announced the extension of their voluntary reduction measures, which were initially implemented in May 2023. Instead of concluding by the end of this year as planned, the extension will remain in effect until the conclusion of 2024.
Under the new arrangement, Saudi Arabia's oil production will be maintained at a steady rate of 9.978 million barrels per day throughout 2024, incorporating an agreed-upon voluntary reduction of 500,000 barrels per day.
By extending the voluntary reduction measures and adjusting the production shares for 2024, the member countries aim to address the dynamics of the oil market and maintain a balanced and harmonized approach within the global oil industry.