Gold prices stabilized in the Iraqi capital today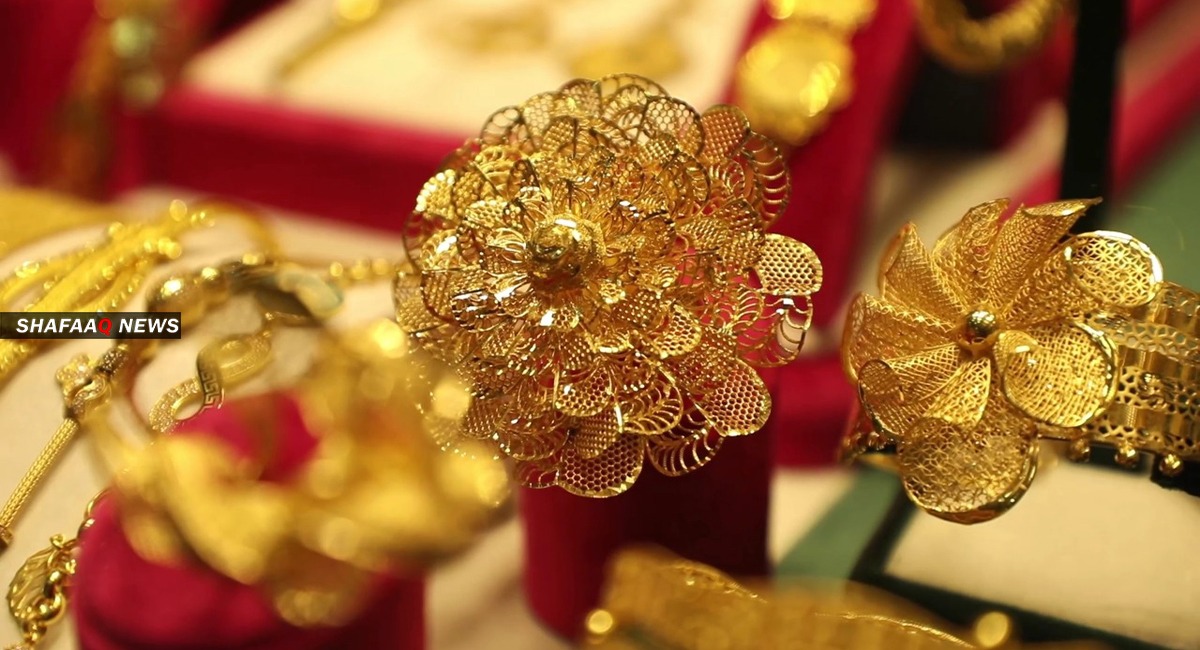 2023-03-09T08:57:19.000000Z
Shafaq News/ Domestic and imported gold remained the same in Baghdad and edged higher in Erbil, Shafaq News Agency correspondent said on Thursday.
Our correspondent said that the selling and buying prices of a Mithqal of 21 carats of Gulf, Turkish, and European gold stood at 397 thousand and 393 thousand dinars, respectively.
Our correspondent said the 21-carat Iraqi gold also stabilized, with the selling and buying prices resting at 367 and 363 thousand dinars.
Local shops in the Iraqi capital sell the 21-carat Gulf gold at a price ranging between 400 and 410 thousand dinars, while 21-carat Iraqi gold prices range between 370 and 380 thousand dinars.
In Erbil, Local shops sell 24-carat gold at 475 thousand dinars, 21-carat gold at 420 thousand dinars, and 18-carat gold at 360 thousand dinars.
One mithqal= 5 grams