Basra crudes drop on Wednesday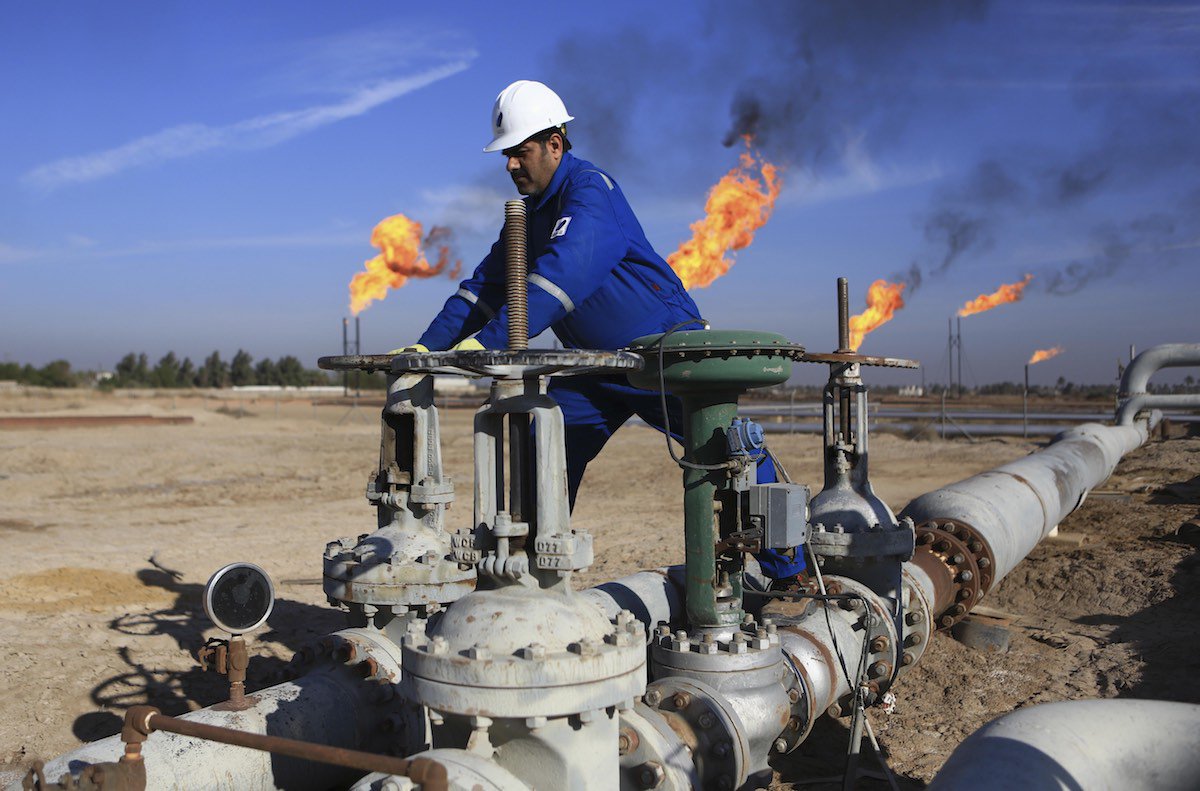 2023-04-19T10:14:37+00:00
Shafaq News/ Iraq has lowered the official selling price (OSP) for Basra intermediate crude to Asia by 1.05% to $84.62 a barrel.
The price tag of the heavy counterpart also dropped by 1.18% to $81.07.
Oil drifted lower on Wednesday as the market weighed potential interest rate hikes from the Federal Reserve that could slow growth and dampen oil consumption, offsetting falling U.S. inventories and strong Chinese economic data.
Brent crude futures shed 7 cents to $84.70 a barrel at 0320 GMT. West Texas Intermediate U.S. crude was down 5 cents to $80.81 a barrel.
The U.S. Federal Reserve likely has one more interest rate rise in store to fight inflation, Atlanta Fed President Raphael Bostic said on Tuesday.