Violence Persists in Sudan Despite Truce: Concerns for Humanitarian Crisis and State Collapse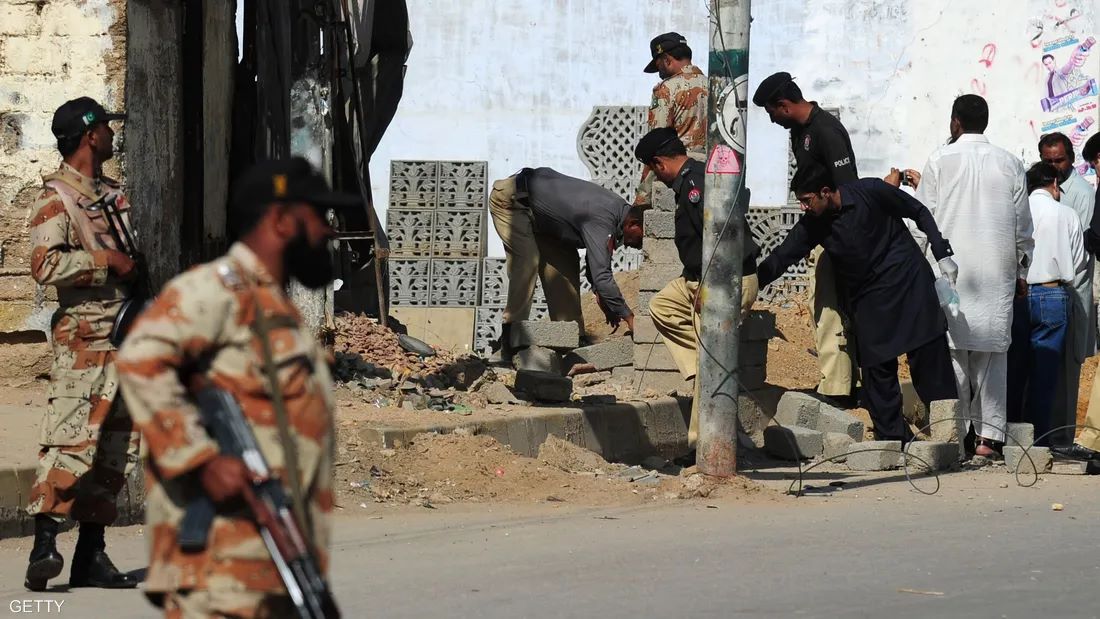 2023-05-24T19:07:48.000000Z
Shafaq News/ The intensity of fighting decreased between conflicting parties in Sudan but did not cease. Gunfire and explosions breached Khartoum's airspace, and safe passages for aid could not be opened.
Ceasefire agreements have been repeatedly announced and violated throughout the conflict, and the latest truce seemed to meet the same fate. Witnesses reported hearing explosions and gunshots in different parts of Khartoum, with columns of black smoke rising.
UN High Commissioner for Human Rights Volker Türk stated that despite the successive ceasefire agreements, civilians in Sudan are still at risk of death and injury.
Reports of fighter jets in Khartoum and clashes in various areas, including Bahri and Omdurman, were reported.
The conflict between the army and the Rapid Support Forces, which began on April 15, has resulted in hundreds of deaths, over a million displaced people, and more than 300,000 refugees in neighboring countries.
The truce agreement aimed to allow civilians to move and enter humanitarian aid. Despite the ongoing battles, some residents took advantage of the decreased intensity to venture out of their homes and fulfill their needs. However, the scarcity of water, food, and power outages continues to afflict millions of residents who remain in their homes to seek refuge from stray bullets and acts of theft and looting.
Medical relief workers expressed concern over the severe shortage of resources, as most hospitals, especially in Khartoum and Darfur, have been destroyed and looted.
The fighting has disrupted medical services, leading to a shortage of essential medicines and compromised healthcare for patients.
The situation in Sudan is dire, with the country facing a potential state collapse. Migration continues to neighboring countries, including Egypt, Chad, and South Sudan.
The number of people fleeing abroad has reached 319,000, according to the International Organization for Migration. Experts warn that the path of state collapse threatens Sudan, turning it into a scenario similar to Darfur in the past.
Much Sudanese fear a worsening war that could have devastating consequences comparable to conflicts in the Middle East and the Horn of Africa, exacerbating racism and tribalism.