US Secretary of State: China Hasn't Provided Lethal Weapons to Russia for Ukraine War Yet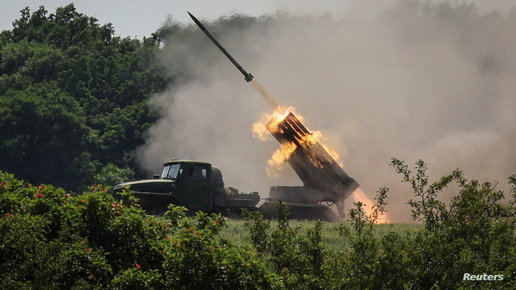 2023-03-22T19:38:30+00:00
Shafaq News/ US Secretary of State Antony Blinken stated on Wednesday that China has not yet crossed the line of providing lethal weapons to Russia for its war in Ukraine.
During his testimony before the Senate Foreign Relations Committee in Washington, Blinken responded to a question about China's support for Russia and warned that Bejing is considering Russia's request for weapons to fight in Ukraine.
Blinken further said the United States would encourage other countries to hand over Russian President Vladimir Putin if he visited them after an arrest warrant was issued against him by the International Criminal Court.
Blinken's remarks came in response to questions from Republican Senator Lindsey Graham, who suggested that the US should arrest Putin if he steps on American soil.
The United States is not a member of the International Criminal Court, and Blinken said he did not expect Putin to travel to the United States.
Russia is a member of the Asia-Pacific Economic Cooperation forum, which will hold its summit in November in San Francisco, but the United States is unlikely to invite Putin.