UN report: Uranium particles enriched to 83.7% found in Iran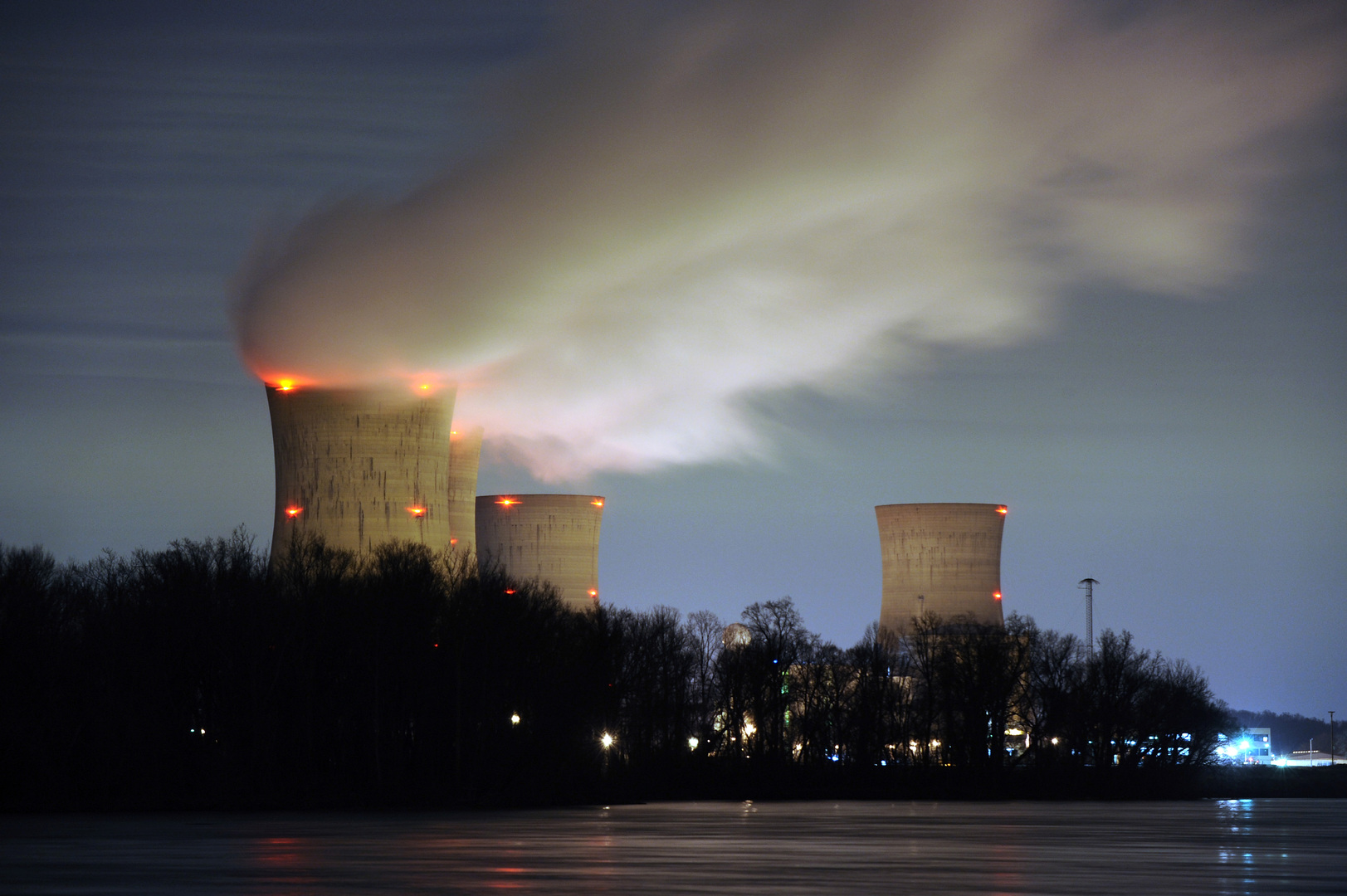 2023-02-28T21:05:52.000000Z
Shafaq News / Inspectors from the United Nations nuclear watchdog found uranium particles enriched up to 83.7% in Iran's underground Fordo nuclear site, a report seen Tuesday by The Associated Press said.
The confidential quarterly report by the Vienna-based International Atomic Energy Agency distributed to member states likely will raise tensions further between Iran and the West over its program. That's even as Tehran already faces internal unrest after months of protests and Western anger over sending bomb-carrying drones to Russia for its war on Ukraine.
The IAEA report only speaks about "particles," suggesting that Iran isn't building a stockpile of uranium enriched above 60% — the level it has been enriching at for some time.
The IAEA report described inspectors discovering on Jan. 21 that two cascades of IR-6 centrifuges at Iran's Fordo facility had been configured in a way "substantially different" to what had been previously declared. The IAEA took samples the following day, which showed particles up to 83.7% purity, the report said.
"Iran informed the agency that 'unintended fluctuations' in enrichment levels may have occurred during the transition period," the IAEA report said. "Discussions between the agency and Iran to clarify the matter are ongoing."
Iran's mission to the United Nations did not immediately respond to questions regarding the report, details of which had been circulating for about a week. The IAEA report said that it would "further increase the frequency and intensity of agency verification activities" at Fordo after the discovery.
A spokesman for Iran's civilian nuclear program, Behrouz Kamalvandi, sought last week to portray any detection of uranium particles enriched to that level as a momentary side effect of trying to reach a finished product of 60% purity. However, experts say such a great variance in the purity even at the atomic level would appear suspicious to inspectors.
Iran's 2015 nuclear deal limited Tehran's uranium stockpile to 300 kilograms (661 pounds) and enrichment to 3.67% — enough to fuel a nuclear power plant. The U.S.' unilateral withdraw from the accord in 2018 set in motion a series of attacks and escalations by Tehran over its program.
Iran has been producing uranium enriched to 60% purity — a level for which nonproliferation experts already say Tehran has no civilian use. The IAEA report put Iran's uranium stockpile as of Feb. 12 at some 3,760 kilogram (8,289 pounds) — an increase of 87.1 kilograms (192 pounds) since its last quarterly report in November. Of that, 87.5 kilograms (192 pounds) is enriched up to 60% purity.
Uranium at nearly 84% is almost at weapons-grade levels of 90% — meaning any stockpile of that material could be quickly used to produce an atomic bomb if Iran chooses.
(The Washington Post)