Turkey detains sixteen "foreigners" with ties to Islamist extremist groups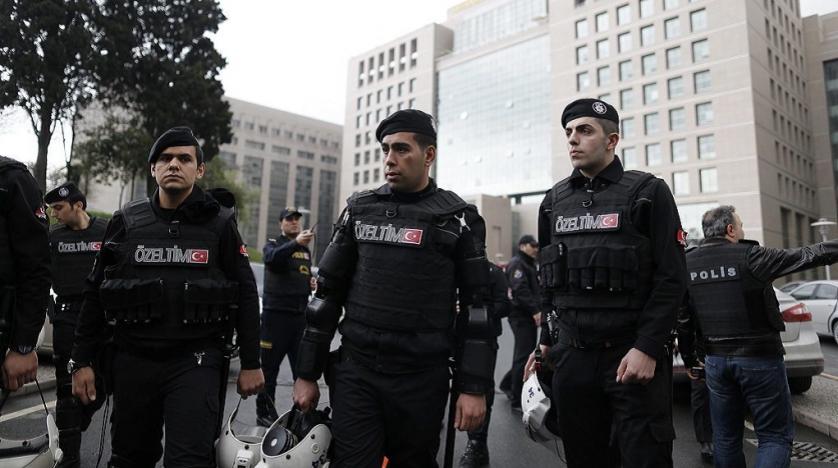 2023-04-06T09:11:24+00:00
Shafaq News/ Turkish authorities have apprehended sixteen "foreigners" with suspected links to al-Qaeda and the Islamic State extremist groups, the Anadolu news agency reported on Thursday.
The individuals, suspected of engaging in activities connected to the aforementioned organizations, were detained in various locations across Istanbul.
Anadolu cited anonymous security sources, who revealed that Istanbul's Counter-Terrorism Unit had initiated a coordinated operation to apprehend the suspects, believed to be involved in conflict zones such as Syria and Iraq.
The unit conducted a series of raids on fourteen sites in seven districts throughout Istanbul, successfully detaining sixteen "foreign terrorist fighters" who "pose a risk to the nation," according to the same sources.