Russia institutes compulsory conscription amidst national mobilization efforts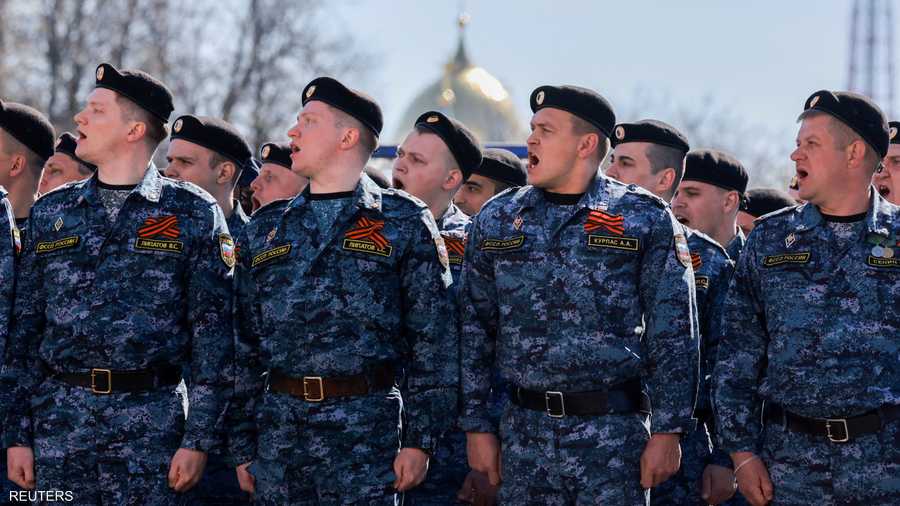 2023-09-29T18:36:59+00:00
Shafaq News/ Russian President Vladimir Putin has signed a decree enforcing compulsory conscription for military service, set to begin on October 1. The decree mandates the enlistment of 130,000 individuals into the military at the onset of fall.
"All servicemen who have completed the established term of military service under conscription will be discharged on time and sent to their places of residence," the senior officer said at a briefing concerning the start on October 1 of Russia's annual fall conscription draft for mandatory military service.
This move follows a similar decree signed by Putin in March, which summoned 147,000 individuals meeting military service requirements in early April. Notably, in August of the current year, a law was passed to increase the upper age limit for conscription from 27 to 30 years, slated to take effect on January 1, 2024.
The Kremlin defended the measure, approved by deputies, as a necessary technical amendment to enhance and modernize the national mobilization system. This change comes after a partial mobilization order issued by Putin last year, leading to the enlistment of hundreds of thousands of young Russians. Some individuals ignored their summons, while tens of thousands chose to leave the country.
Despite concerns about potential waves of young people fleeing the nation, the Kremlin has reassured the public that this legislation is unrelated to mobilization efforts. They maintain that the move is essential to improve the national mobilization system, emphasizing its technical nature rather than indicative of imminent large-scale military actions.