Russian Sukhoi Su-27 intercepts two American reconnaissance aircraft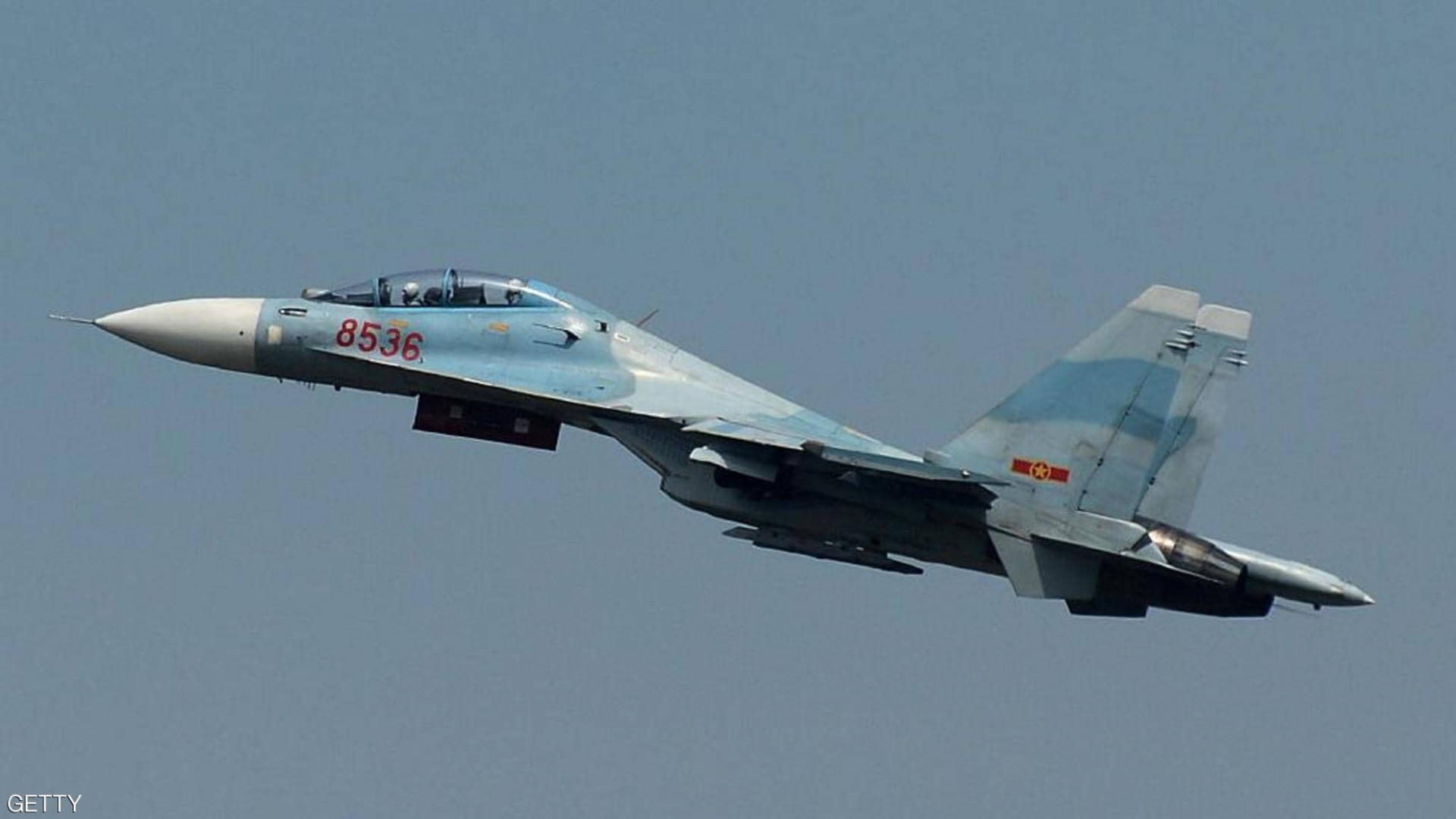 2020-08-07T14:40:22+00:00
Shafaq News / The Russian National Defense Management Center announced, on Friday, that a Russian Sukhoi Su-27 fighter had intercepted two American reconnaissance aircraft over the Black Sea, in the second incident of its kind within a week.
The center said in a statement, A Su-27 fighter had to be launched from the southern military region to intercept two air targets approaching the borders of the Russian Federation".
The statement pointed that the Russian fighter approached the two targets to identify them, and it turned out to be an RC-135 reconnaissance aircraft of the US Air Force, and a Boeing P-8 Poseidon aircraft of the US Navy.
The statement continued, "After the two planes moved away from the Russian border, the Russian fighter returned safely to the base. American reconnaissance aircraft were not allowed to breach the border".
"The Russian fighter's flight was carried out in strict accordance with international rules", as by the center.
Days ago, a Russian Su-27 fighter flew to intercept an American reconnaissance plane over international waters.
The Russian Defense Ministry published a video of an American reconnaissance plane that appeared, on July 23, over the Black Sea, as the plane was approaching the Russian border.