More than 22,000 people have died in Turkey and Syria since Monday's 7.8-magnitude earthquake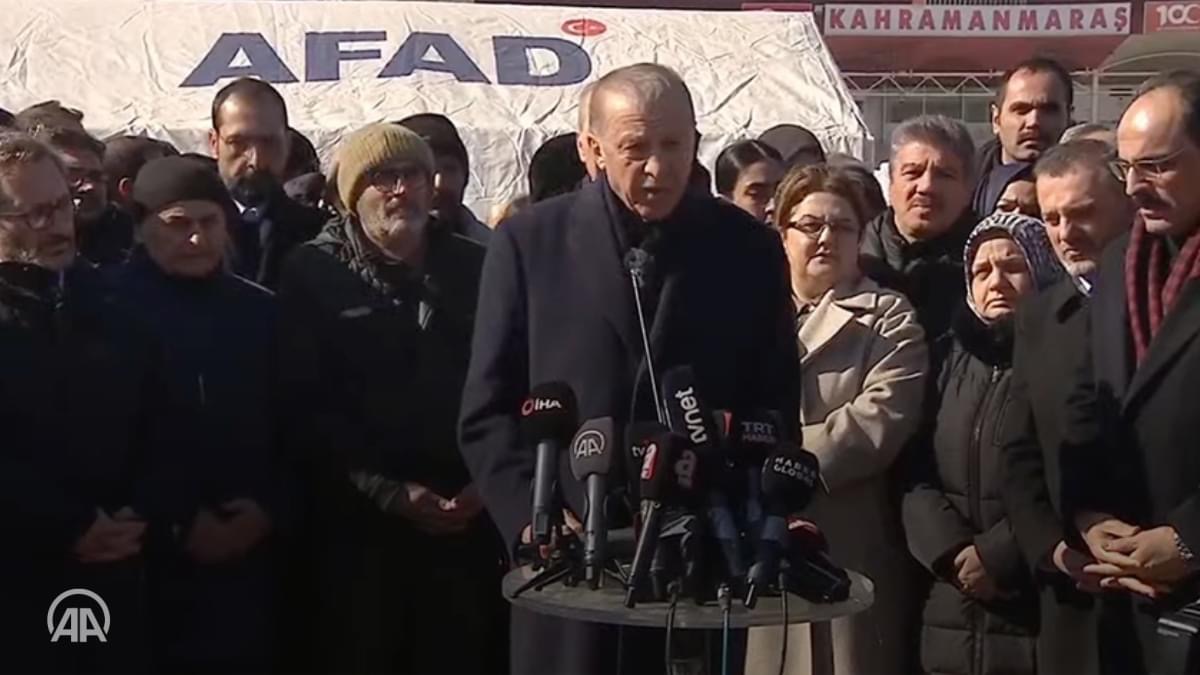 2023-02-10T13:25:58.000000Z
Shafaq News/ The earthquake death toll in Turkey and Syria has climbed to 22,375, according to authorities.
A powerful 7.8 magnitude earthquake impacted Turkey and Syria, followed by more than 100 aftershocks, including one that was 7.5 in magnitude.
At least 80,768 people in Syria and Turkey were injured, according to authorities.
Turkish President Recep Tayyip Erdogan said Friday that the death toll from Monday's devastating earthquake climbed to 18,991.
Additionally, 75,523 others have been reported injured, he said.
There have been at least 3,384 deaths and 5,245 injuries across rebel-held areas and government-controlled areas.
At least 2,037 people have died, and 2,950 have been injured in rebel-held areas in the northwest, according to the 'White Helmets' civil defense group.
There were 1,347 deaths and 2,295 injuries reported in government-controlled parts of Syria, according to Syrian state media