Iran Executes Human Trafficking Ring Leader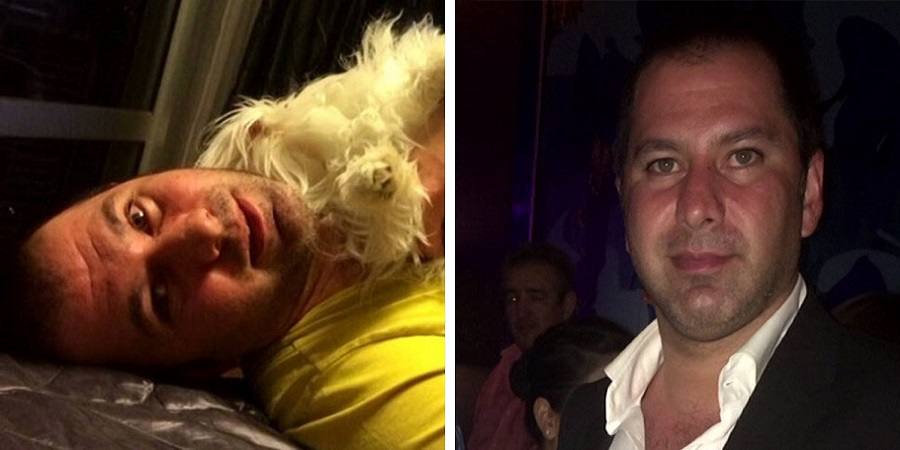 2023-05-20T07:45:19+00:00
Shafaq News/ On Saturday, the Iranian news agency IRNA reported that Shahrouz Sakhnouri, also known as "Alex," was executed by hanging for his involvement in forming an international human and sex trafficking ring.
Sakhnouri was convicted of establishing and managing a large-scale network that trafficked females and transported them to the UAE, Malaysia, and Ukraine for prostitution.
The decision comes a day after the Iranian judiciary announced the execution of three men involved in killing security forces during last year's demonstrations that erupted in the country following the death of Mahsa Amini, a young woman who died at the hands of the morality police.
The executed individuals were identified as Majid Kazemi, Saleh Mirhashemi, and Saeed Yaqubi, and the executions took place in the central city of Isfahan.
Amnesty International had previously warned that these three men faced imminent execution after the Supreme Court upheld their death sentences. However, in its recent report, Amnesty International highlighted a significant increase of 83% in executions in Iran within one year.
The report also indicated that Iran and Saudi Arabia are the leading countries in terms of executions in the Middle East.
Iran's approach to capital punishment and its high execution rates continue to draw international scrutiny and concern from human rights organizations.