Delay in Iraqi oil exports to Turkey: Erdogan's visit expected in October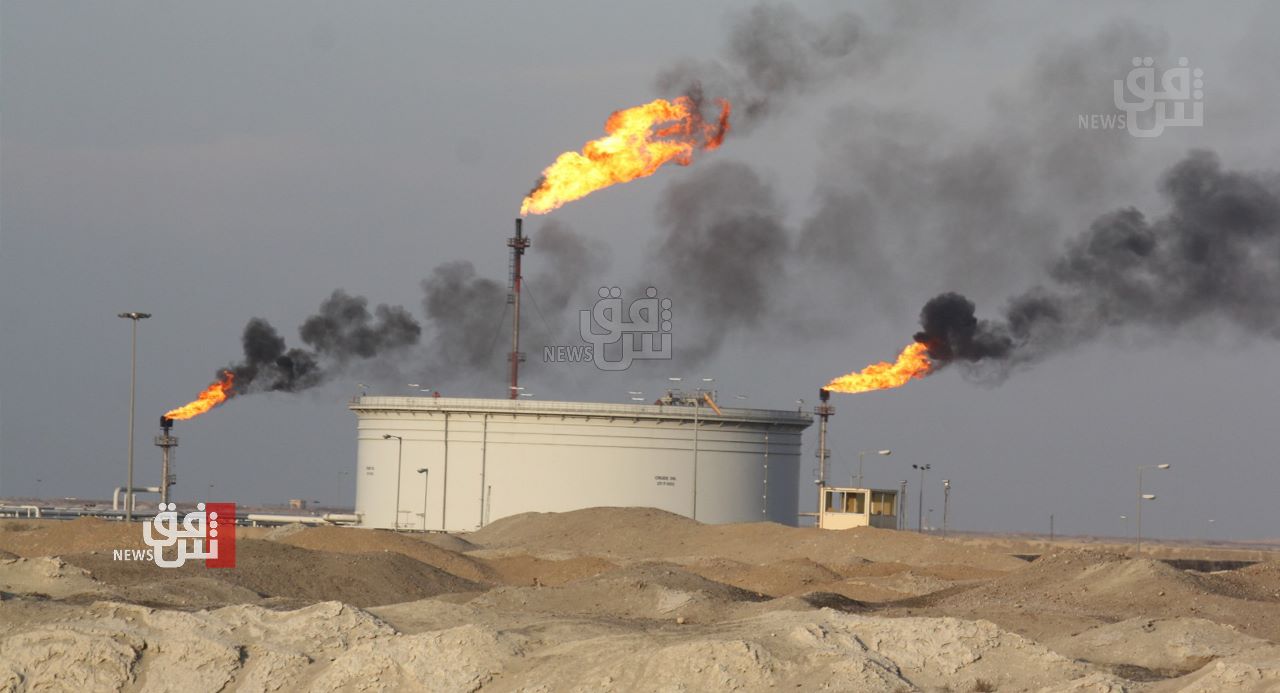 2023-09-06T20:13:57+00:00
Shafaq News / According to Hellenic Shipping News, a specialized maritime news website, it is not expected that Iraqi oil exports to Turkey will resume before October. This delay is likely due to the postponed visit of Turkish President Recep Tayyip Erdogan to Baghdad, originally scheduled for August.
The website, headquartered in Cyprus, reported, citing informed sources, that "Turkey had halted oil exports from the Kurdistan Region of Iraq on March 25th following a decision by the International Chamber of Commerce to compel Ankara to pay $1.5 billion in compensation to Baghdad for exports by the Kurdistan Regional Government between 2014 and 2018."
The report also noted that "Iraq filed a petition in April in a U.S. federal court to enforce the arbitration award by the International Chamber of Commerce."
According to the same informed sources, the lack of progress in settling this lawsuit was one of the reasons for Erdogan's visit delay in August.
The report quoted a senior Turkish official as saying, "Erdogan still intends to visit Baghdad and 'wants to sign an agreement,' but 'so far, the concrete steps expected from Iraq have not been taken,'" resulting in slow progress on this issue.
According to the same source, one of the steps Ankara hopes for is to halt U.S. litigation procedures, and as a result, Erdogan's visit is now expected to take place in October.
The report also quoted another senior Iraqi Foreign Ministry official as saying, "So far, we have not received a specific schedule from Ankara regarding the expected date of President Erdogan's arrival in Baghdad."
However, the Iraqi official stated, "The visit may take place at the end of this month or more likely in October, depending on the developments related to energy talks that require more time than expected due to multiple contentious issues."
Furthermore, an Iraqi oil official familiar with the negotiations said that energy officials in Baghdad and Ankara are having "complex discussions," and the resumption of oil flows is the "most difficult issue." He added that it is "unlikely" that oil flows will resume this month.
The report also stated that Iraqi sources had previously stated that Turkey wants Iraq to drop a second arbitration case regarding exports covering the period from 2018 onwards.
The Turkish Ministry of Energy did not respond to the news website's requests for comments.
The report also mentioned that two knowledgeable sources had recently stated that the Kurdistan Regional Government had lost approximately $4 billion since oil flows to the Turkish port of Ceyhan through a pipeline were halted.