Biden says no F-16s for Ukraine as Russia claims gains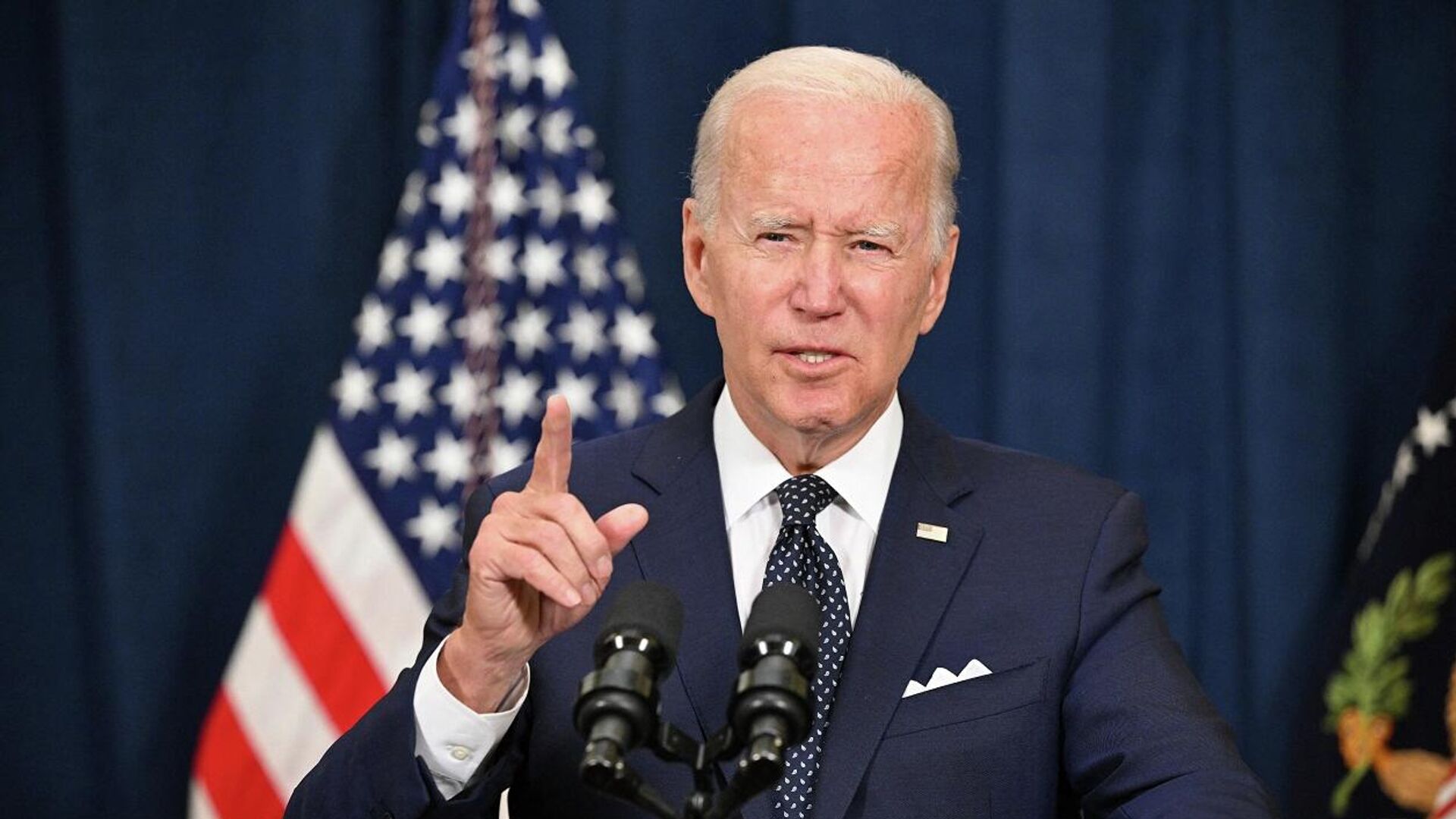 2023-01-31T05:24:22+00:00
Shafaq News / The United States will not provide the F-16 fighter jets that Ukraine has sought in its fight against Russia, President Joe Biden said on Monday, as Russian forces claimed a series of incremental gains in the country's east.
Ukraine planned to push for Western fourth-generation fighter jets such as the F-16 after securing supplies of main battle tanks last week, an adviser to Ukraine's defence minister said on Friday. A Ukrainian air force spokesman said it would take its pilots about half a year to train on such fighter jets.
Asked if the United States would provide the jets, Biden told reporters at the White House, "No."
The brief exchange came shortly after Ukrainian President Volodymyr Zelenskiy said that Russia had begun exacting its revenge for Ukraine's resistance to its invasion with relentless attacks in the east.
Zelenskiy has warned for weeks that Moscow aims to step up its assault on Ukraine after about two months of virtual stalemate along the front line that stretches across the south and east.
Ukraine won a huge boost last week when Germany and the United States announced plans to provide heavy tanks, ending weeks of diplomatic deadlock on the issue.
"The next big hurdle will now be the fighter jets," Yuriy Sak, who advises Defence Minister Oleksiy Reznikov, told Reuters on Friday.
While there was no sign of a broader new Russian offensive, the administrator of Russian-controlled parts of Ukraine's eastern Donetsk province, Denis Pushilin, said Russian troops had secured a foothold in Vuhledar, a coal-mining town whose ruins have been a Ukrainian bastion since the outset of the war.
(Reuters)