A young Iranian couple receives a prison sentence for dancing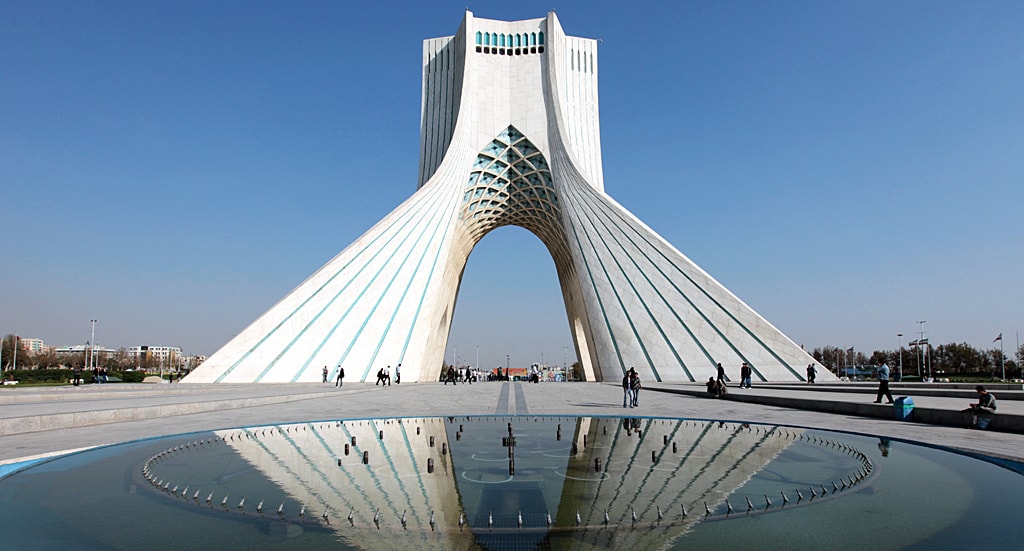 2023-02-01T06:22:29+00:00
Shafaq News/ An Iranian couple, Astiyazh Haghighi and her fiancé, Amir Mohammad Ahmadi, were handed Jail sentences after a viral video of them dancing romantically in front of the Theran's Azadi Tower.
The young couple was arrested in November after footage of their tango dance at the Azadi Tower went viral, with Ahmadi at one point elevating his partner in the air.
The couple was already popular on social media in Iran, and the video had been heralded as symbolic of the country's protest movement against the hijab and broader rights.
According to the US-based Human Rights Activists News Agency (HRANA), the Tehran court sentenced them to 10 years and six months in prison and banned them from
HRANA quoted sources close to their families saying the couple had been deprived of lawyers during the court proceedings.
According to the United Nations data, at least 14,000 individuals were arrested during the protests. In addition, many Lawyers, celebrities, and journalists have all been swept up and detained.