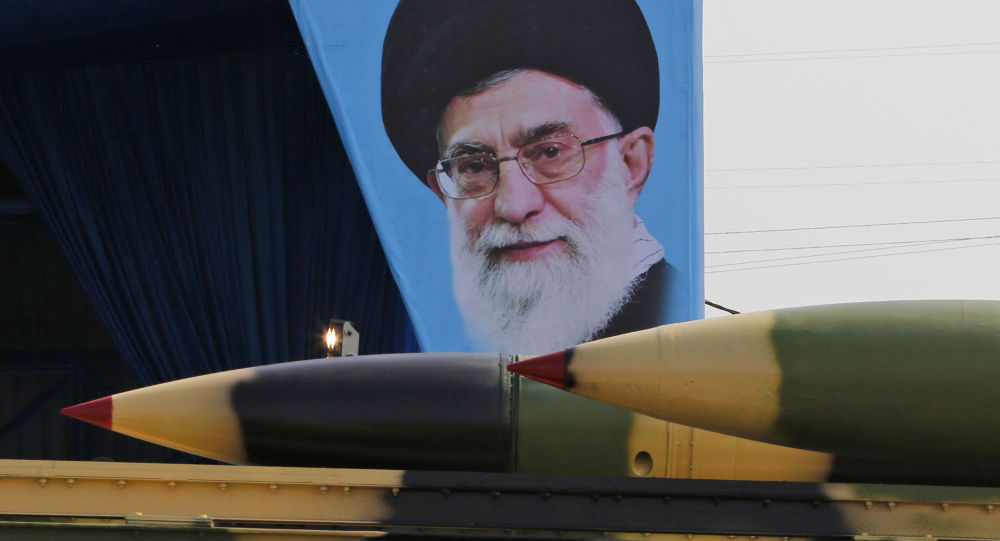 2020-08-15T14:51:09.000000Z
Shafaq News / Iranian official media said, today, Saturday, an explosion was followed by a fire injured at least four people in a neighborhood in the capital, Tehran.
"The explosion, which occurred late on Friday evening, caused a fire that hit a building near Tehran University," Fire Department spokesman Jalal Malaki told the Iranian news agency IRNA.
"The explosion took place on the second floor of a building on Fakhr Razi Street near the University of Tehran, which led to partial destruction of the building," Malaki told reporters.
He added, "The firefighters rescued three men and a woman who were taken to hospital" adding that the cause of the fire is under investigation."
It is noteworthy that, since late June, several explosions and fires have occurred around military, nuclear and industrial facilities in Iran, including:
· a fire at the Natanz nuclear facility on July 2
· a fire broke out in an industrial zone near Tehran on August 4
· An explosion in 6 fuel tanks in Kermanshah Province (western Iran).
· a huge fire that broke out in the Bushehr port in the south of the country On July 15,
· an explosion occurred in a company of gas condensers in the Razavi Khorasan Province (eastern Iran)