KRG delegation to discuss coordination with Iran in upcoming visit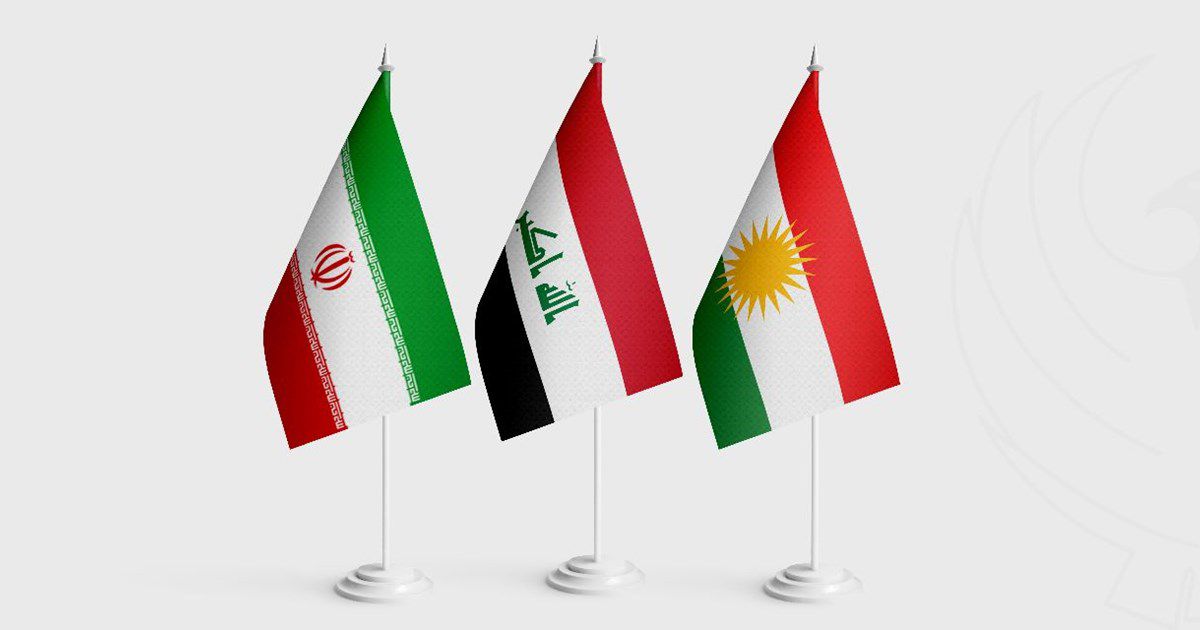 2023-05-28T14:17:15+00:00
Shafaq News / A delegation from the Kurdistan Regional Government (KRG) is set to visit Iran for a crucial three-day diplomatic mission in the ensuing days, confirmed Saber Hussein, the Director of Media in Erbil Governorate, in a statement.
"The delegation will visit the city of Urmia at the end of this month and hold a series of important meetings with city officials," Hussein detailed, underscoring the importance of high-level diplomacy in fostering regional coordination. The delegation, he further elucidated, will comprise representatives from the General Directorates of the Provinces and independent administrations, and is set to partake in discussions with the Governors of "Urmia, Kermanshah, and Sana."
Hussein emphasized that the key objective of the visit is to bolster coordination between the independent provinces and administrations of the Kurdistan region with the Islamic Republic of Iran. He opined, "The visit seeks to fortify the coordination between the provinces and independent administrations of Kurdistan Region with the Islamic Republic of Iran."
The Department of Media and Information in Erbil stated that the government delegation, comprised of governors and supervisors overseeing independent administrations, reflects the ninth ministerial formation of the KRG's keen interest in solidifying relations with neighboring countries.