Baghdad to allocate funds for public sector salaries in KRI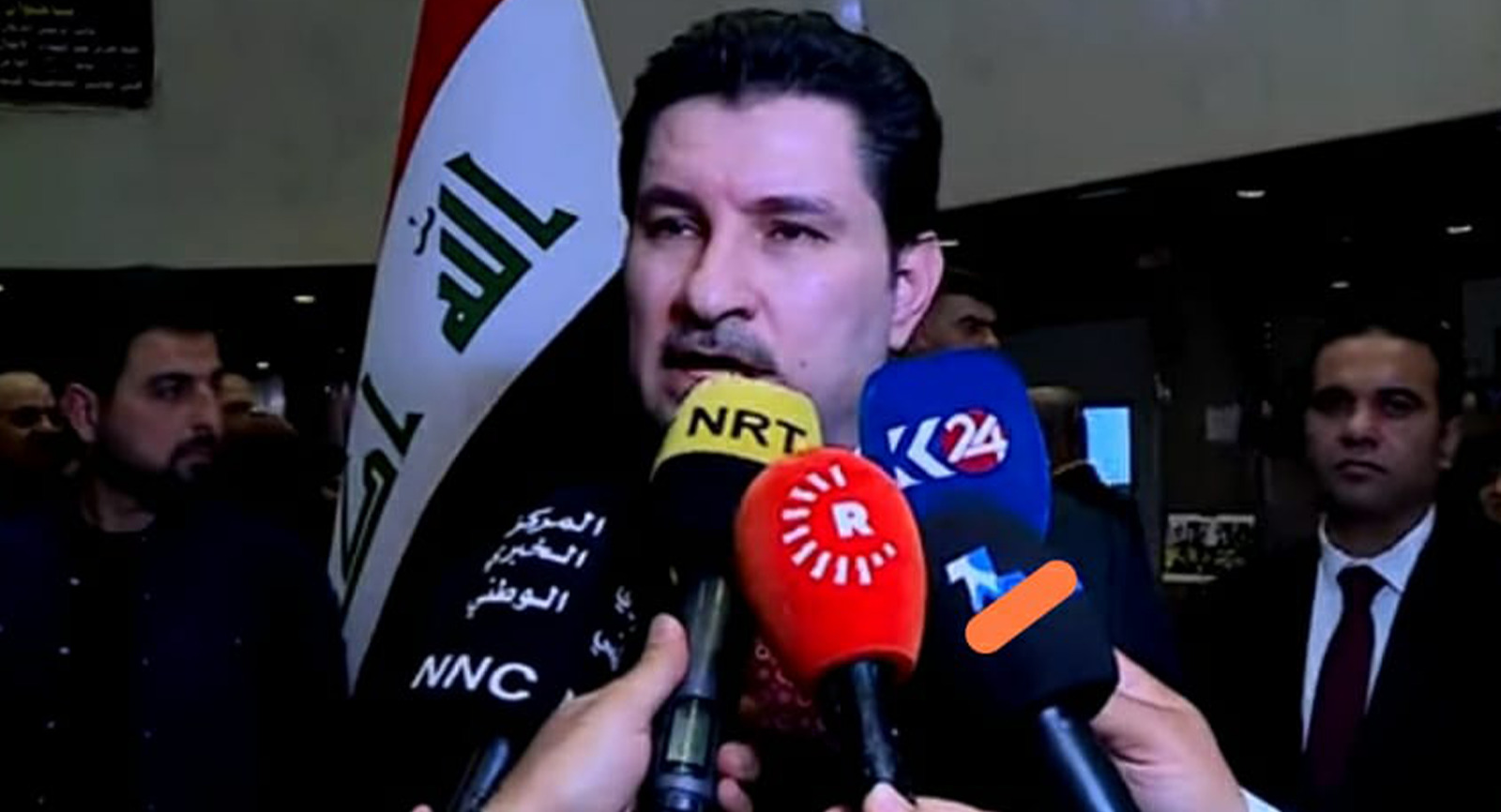 2023-04-16T07:01:40+00:00
Shafaq News / Shakhwan Abdullah, the First Deputy Speaker of the Iraqi Parliament, announced on Sunday that the federal cabinet will allocate a financial amount in its upcoming session to fund the salaries of public sector employees in the Kurdistan Region (KRI).
Abdullah told reporters that the issue will be raised at the cabinet meeting on Tuesday, noting that the Kurdistan Regional Government has been deprived of any financial revenues for some time.
Abdullah emphasized that the KRG's main source of revenue for paying public sector salaries is oil, and that the halt of oil exports from Kurdistan since the decision of the International Chamber of Commerce in Paris has led to a severe financial crisis in the region.
Abdullah's remarks followed a phone call between Masrour Barzani, the Prime Minister of the Kurdistan Region, and Iraqi Prime Minister Mohammed Shia al-Sudani, in which they discussed the financial crisis facing the KRG and the need for urgent action to support public sector employees.
Abdullah added that the cabinet's decision on Tuesday will determine the amount of financial support that will be sent to Kurdistan.