Oil gains on supply woes after OPEC+ output cuts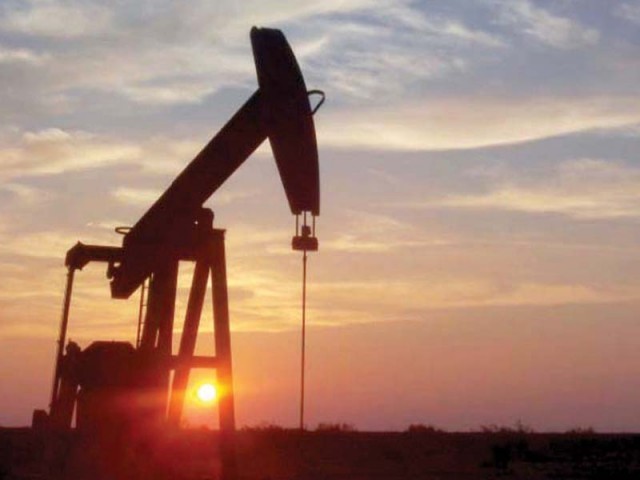 2023-09-06T06:00:17+00:00
Shafaq News/ Oil prices ticked up in early Asian trade on Wednesday after rising over 1% in the previous session, as markets worried about a supply shortage after Saudi Arabia and Russia extended their voluntary supply cuts to the end of the year.
Brent crude futures rose by 14 cents to $90.18 a barrel at 0215 GMT. U.S. West Texas Intermediate crude (WTI) futures gained 12 cents at $86.81 a barrel.
Investors had expected Saudi Arabia and Russia to extend voluntary cuts into October, but the three-month extension was unexpected.
"These bullish moves significantly tighten the global oil market and can only result in one thing: higher oil prices worldwide," Jorge Leon, senior vice president at consultancy Rystad Energy, said in a note.
The impact these cuts will have on inflation and economic policy in the West is hard to predict, but higher oil prices will only increase the likelihood of more fiscal tightening, especially in the U.S., to curtail inflation, Leon added.
Rystad estimated global liquids demand will surpass supply by around 2.7 million bpd in the next quarter.
Reflecting supply concerns in the near-term, the front-month Brent futures traded near 9-month highs at $4.10 a barrel above prices in six months.
For U.S. WTI futures, the spread between front-month and the six-month contract widened to as much as $4.47 a barrel on Wednesday, also hovering near 9-month highs.
Saudi Arabia will extend its voluntary oil output cut of 1 million barrels per day (bpd) for another three months until the end of December 2023, state news agency SPA said on Tuesday, citing an energy ministry official.
Russia extended its voluntary decision to reduce its oil exports by 300,000 bpd to the end of this year, Deputy Prime Minister Alexander Novak said in a statement on Tuesday.
The Saudi and Russian voluntary cuts are on top of the April cut agreed by several OPEC+ producers, which extends to the end of 2024.
Both countries will review the cut decisions monthly to consider deepening cuts or raising output depending on market conditions, SPA and Novak said.
"The decision to prolong output cuts underscores their dedication to price stability in a challenging market environment," Sugandha Sachdeva, executive director and chief strategist at Acme Investment Advisors, said.
Sachdeva, however, added that the annual refinery maintenance period in the U.S. from September to October could limit demand for crude and potentially act as a restraining factor on rising oil prices.
(Reuters)