Iraqi oil exports to U.S. soared last week, EIA says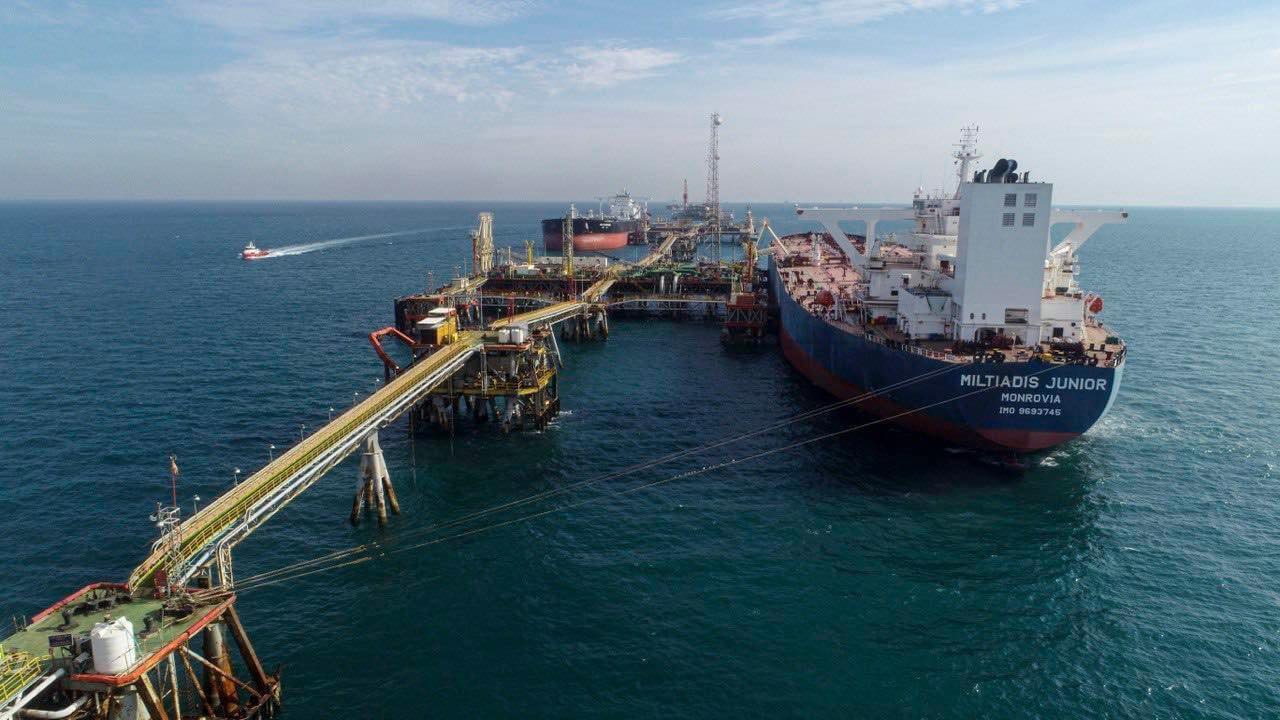 2023-09-17T06:49:48+00:00
Shafaq News/ Iraq, OPEC's second largest exporter, has had its crude oil supplies to the US, the world's second largest importer, increased, data by the Energy Information Administration (EIA) showed this weekend.
In the span of a week, the volume rose from 100,000 barrels daily to a 248,000 barrels — a jump of 148,000 barrels per day.
This surge in Iraq's oil exports aligns with an overarching growth in America's crude oil imports. Data indicates a week-on-week rise of 524,000 barrels daily, with total imports hovering around 6.346 million barrels each day.
Canada remains the US predominant supplier, with an impressive 3.645 million barrels reaching American shores daily. Following are Mexico and Brasil, with daily figures recorded at 1.095 million and 545,000 barrels respectively.
Saudi Arabia, Nigeria, and Columbia further complement the list, their exports to the U.S. ranging between 383,000 and 211,000 barrels daily.