Iraq's oil exports soared in September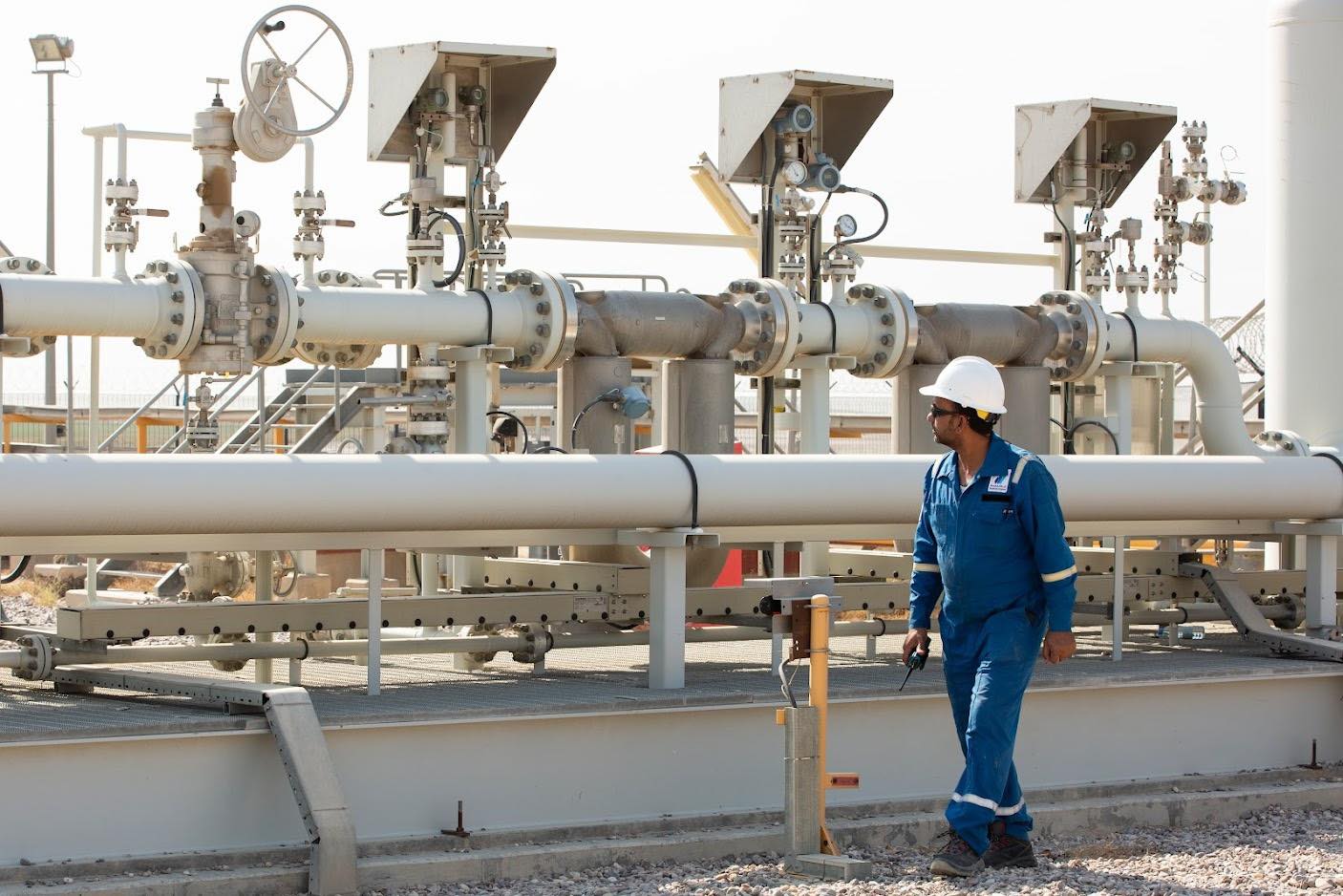 2023-10-01T12:01:10+00:00
Shafaq News / The Iraqi Ministry of Oil revealed the total exports and revenues achieved for the month of September, surpassing an impressive sum of 9 billion dollars.
According to preliminary statistics released by the Iraqi Oil Marketing Company, SOMO, the total quantity of crude oil exports reached 103,143,199 barrels, generating revenues of 9.494 billion dollars.
The statistics further indicated that the exported quantities of crude oil from the oil fields in central and southern Iraq for the past September totaled 102,220,441 barrels. Jordan received 449,423 barrels, while the exports to Qatar amounted to 473,335 barrels. Remarkably, the daily average of exported quantities stood at 3,438,000 barrels, with each barrel priced at 92.05 dollars.
Comparatively, the oil exports and financial revenues for the previous month of August, as per SOMO's final statistics, reached over 106 million barrels, garnering revenues totaling 8,997 million dollars.