Iran raises oil production in the fields shared with Iraq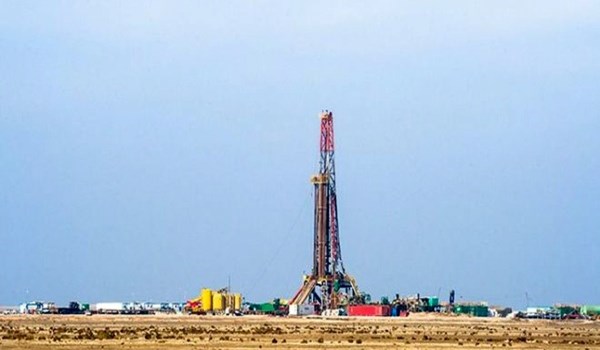 2020-09-15T07:53:37+00:00
Shafaq News / Iranian Oil Minister, Bijan Zangana announced on Tuesday that crude oil production from the fields shared with Iraq has increased to 400,000 barrels per day.
Zangana said in Islamic Shoura Council today that the production of West Karoun" oil fields in southwestern Iran has reached 400 thousand barrels per day, up from 70 thousand barrels per day over the past seven years, and that we are not late in production with the neighbors."(The fields are joint with Iraq).
He indicated that petrochemical production amounted to 56 million tons annually until the year 2013, and it is intended to raise it to 133 million tons until 2026.
It's noteworthy that West Karoun oilfields, which Iran shares with Iraq at the western part of Iran's southwestern region of Karoun, include five major fields namely North Azadegan, South Azadegan, North Yaran, South Yaran, and Yadavaran.