Iraq to reduce 400,000 barrel from its oil production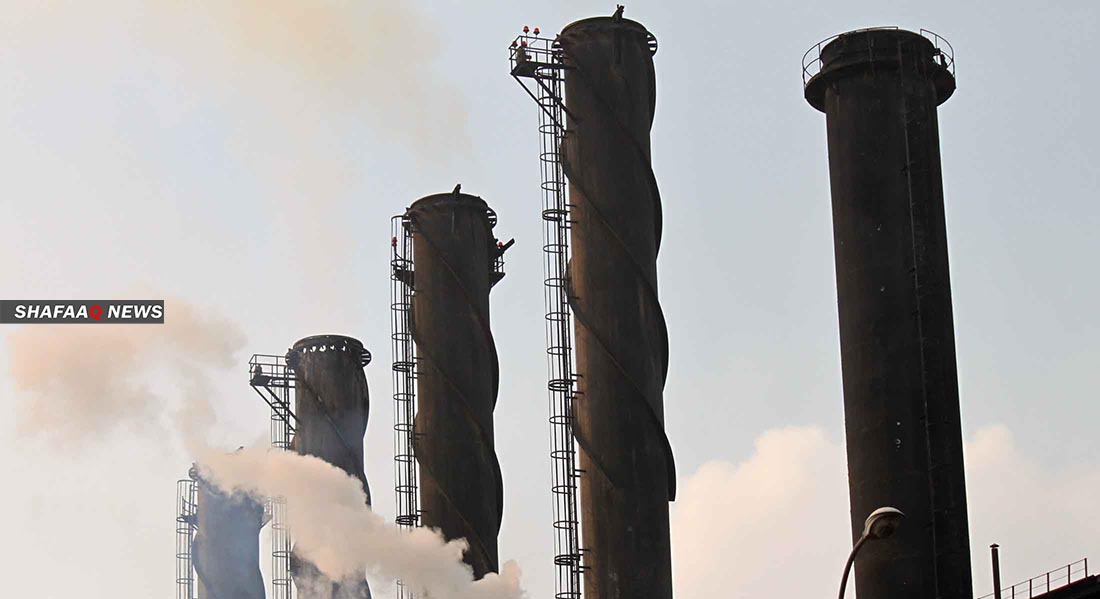 2020-08-06T15:41:05+00:00
Shafaq News / Iraq said on Thursday that it will implement additional cuts in its oil production by about 400,000 bpd in August; to compensate for surplus production in the past period, according to the OPEC+ agreement to cut production.
A statement issued by the Ministry of Oil and Oil Marketing Company (SOMO) said that the August oil production cuts will be higher this month.
OPEC + began a record supply cut in May; To support oil prices, And Iraq reduces its production by 1.06 million barrels per day under the agreement.
The average of Iraq's total oil exports, in July, was 2.763 million barrels per day.