Iraq announces its oil exports to Jordan within a month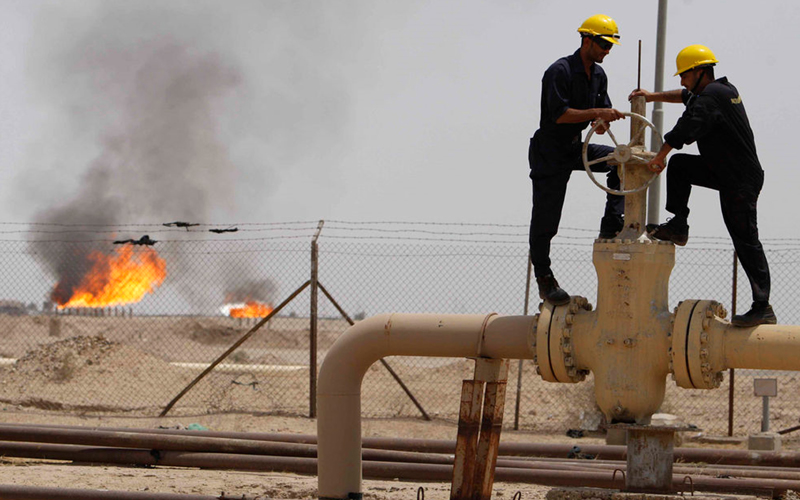 2020-08-15T10:13:31+00:00
Shafaq News / The Iraqi Oil Company "SOMO" revealed, on Saturday, that oil exports to Jordan reached more than 8 thousand barrels per day during July.
The company said in a tally on its website, which is viewed by Shafaq News agency, "Total oil exports to Jordan were as follows:
- July: it reached 261 thousand and 894 barrels, indicating that the export rate reached 8 thousand and 448 barrels per day."
- May and June: Iraq did not export crude oil to Jordan after the drop in oil prices.
- April: It reached 325 thousand and 374 barrels, at a rate of 10 thousand and 495 barrels per day.
On August 1, the ministry of oil stated that the exports of crude oil amounted to 85,663,290 barrels, with revenues of more than 3,487,139 thousand dollars.
Iraq exports crude oil to Jordan at preferential prices that are 4 $ less than the original price, and by 10,000 barrels per day, which are exported with trucks.