Indian Oil Companies Lead in Purchasing Iraqi Oil in June, Says SOMO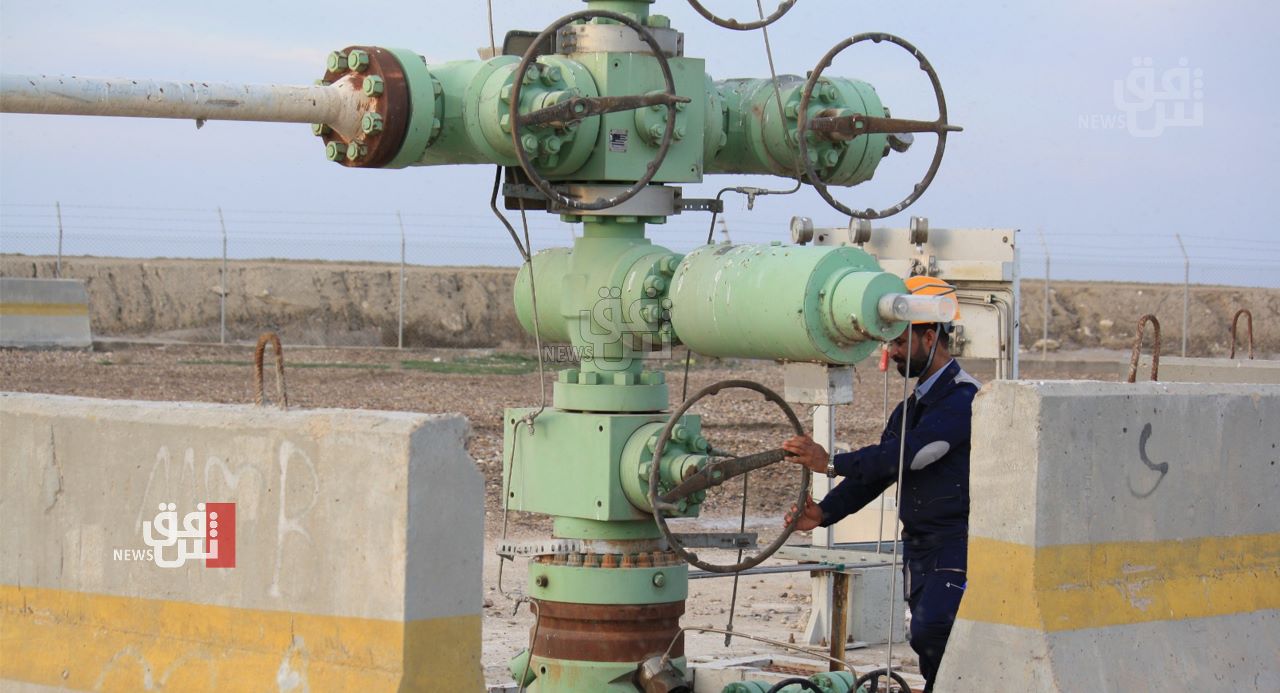 2023-07-27T06:54:57+00:00
Shafaq News/ The Iraqi Oil Marketing Company (SOMO) reported on Thursday that Indian oil companies dominated the purchasing of Iraqi oil during June.
According to SOMO's official website statistics, Indian companies accounted for seven out of 33 international entities engaged in oil purchases. Chinese companies followed closely with six firms, while South Korean, American, and Italian companies shared the third position, each with three.
Spain secured the fourth spot with two companies. At the same time, the remaining buyers included Turkish, Dutch-British, Russian, Emirati, Kuwaiti, Jordanian, French, Malaysian, and Greek companies, with one representing each country.
SOMO said it adhered to specific criteria when entering contracts with global oil companies, catering to the needs of oversized, medium, independent, and vertically integrated governmental entities.
Among the international companies that participated in purchasing Iraqi oil, the report highlighted Hindustan Company from India, Exxon Mobil from the United States, Shell from the Dutch-British consortium, and ENI from Italy.
On Wednesday, the Iraqi Ministry of Oil disclosed the final statistics of oil exports for June, revealing total revenues amounting to 7.179 billion dollars.