India's Oil Imports from Iraq Surge to 945,000 Barrels Per Day in July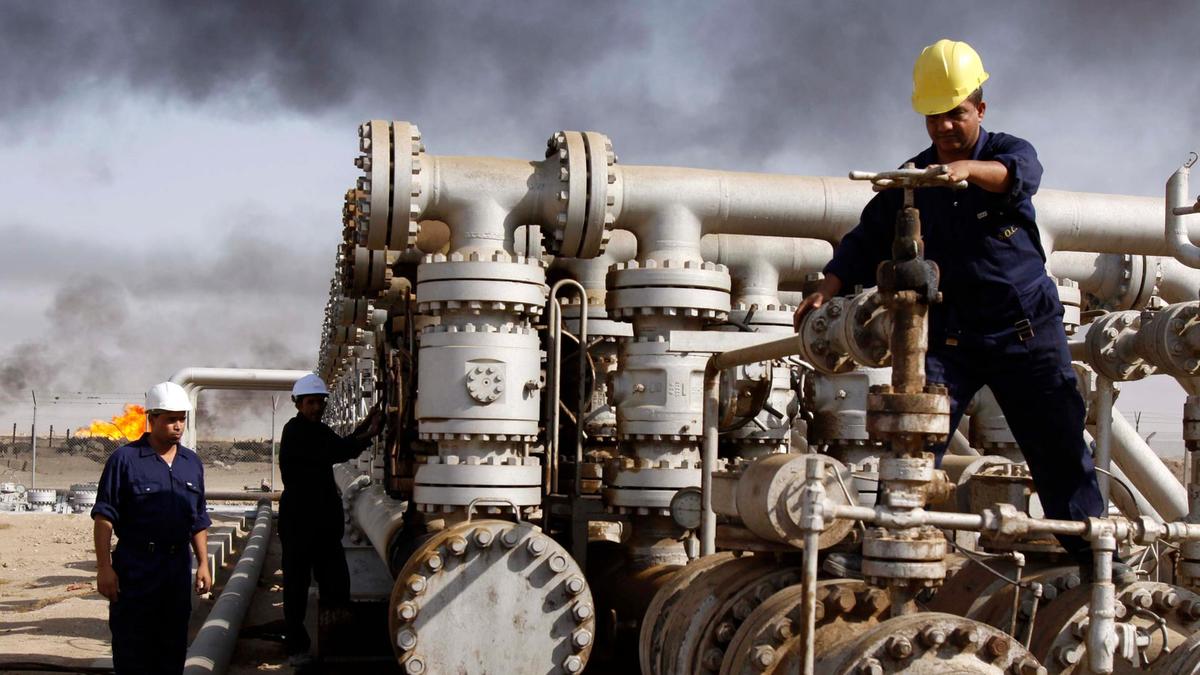 2023-08-12T09:31:47+00:00
Shafaq News/ India's oil imports from Iraq rose in July, reaching approximately 945,000 barrels per day, according to recent Kepler data. This marks a notable increase from the previous month's import of around 818,000 barrels daily.
An industry expert highlighted that India's average daily oil imports during the first seven months of this year (from January to July) averaged 901,000 barrels per day of Iraqi oil. This figure contrasts the same period in 2022, which saw an average of 1.12 million barrels per day, and 2021, which had an average of 699,000 barrels per day.
Notably, Iraq, once India's largest oil supplier, has now taken the second spot in the supplier list. This shift occurred as New Delhi diversified its sources by purchasing Russian oil at a substantial discount.
Indian Oil Minister Hardeep Singh Puri conveyed in June the nation's intent to further boost its annual procurement of Iraqi oil, currently standing at approximately one million barrels per day.