Gold prices edged higher in the Iraqi capital today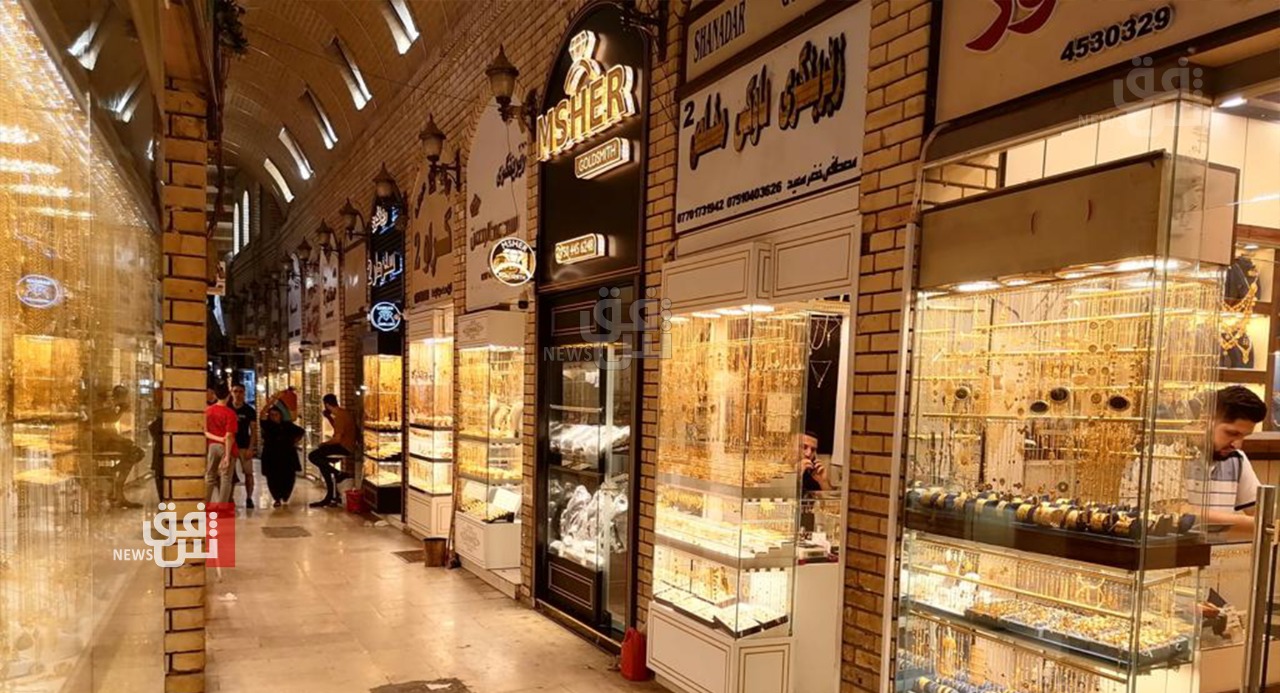 2023-03-16T09:03:37.000000Z
Shafaq News/ Gold prices in Iraq saw a slight uptick on Thursday, both in Baghdad and Erbil.
The selling and buying prices of a Mithqal (5 grams) of 21-carat Gulf, Turkish, and European gold stood at 418,000 and 416,000 dinars, respectively.
Our correspondent reported that 21-carat Iraqi gold also increased slightly, with selling and buying prices at 388,000 and 386,000 dinars.
Local shops in Baghdad sell 21-carat Gulf gold at prices ranging from 420,000 to 430,000 dinars, while 21-carat Iraqi gold prices range between 390,000 and 400,000 dinars.
In Erbil, local shops sell 24-carat gold at 490,000 dinars, 21-carat gold at 435,000 dinars, and 18-carat gold at 370,000 dinars.