Basra Crude Prices Show Mixed Performance Amid Global Oil Price Decline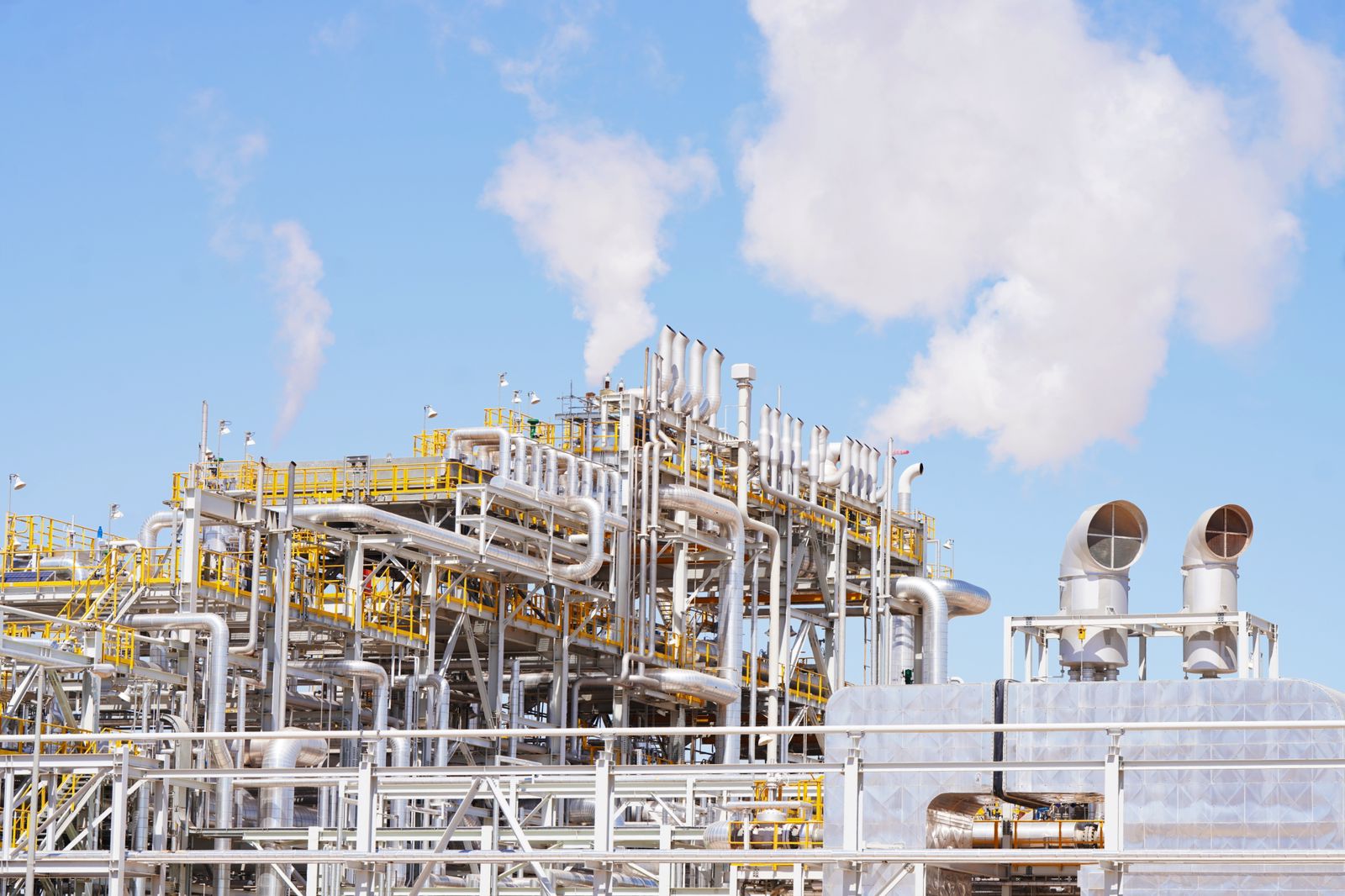 2023-05-10T12:44:00+00:00
Shafaq News/ On Wednesday, Basra crude prices showed a mixed trend amid a drop in global oil prices. Basra Heavy crude experienced a slight increase of 1.04%, rising by 75 cents to $72.75. On the other hand, Basra Medium crude prices declined by 1%, falling by 75 cents to reach $75.90.
In contrast to the local increase in Basra crude prices, global oil prices experienced a decline on Wednesday, ending a three-day rally. The drop was triggered by an unexpected rise in U.S. oil inventories, which raised concerns about demand. Additionally, investors were awaiting inflation data for guidance on U.S. interest rates.
Specifically, the international benchmark Brent crude dropped by 1% or 74 cents to reach $76.69 per barrel as of 1115 GMT. Similarly, U.S. West Texas Intermediate (WTI) crude fell by 0.9% or 75 cents to $72.97 per barrel.