Basra Crude Prices Plunge Over 4% Amid Global Oil Price Decline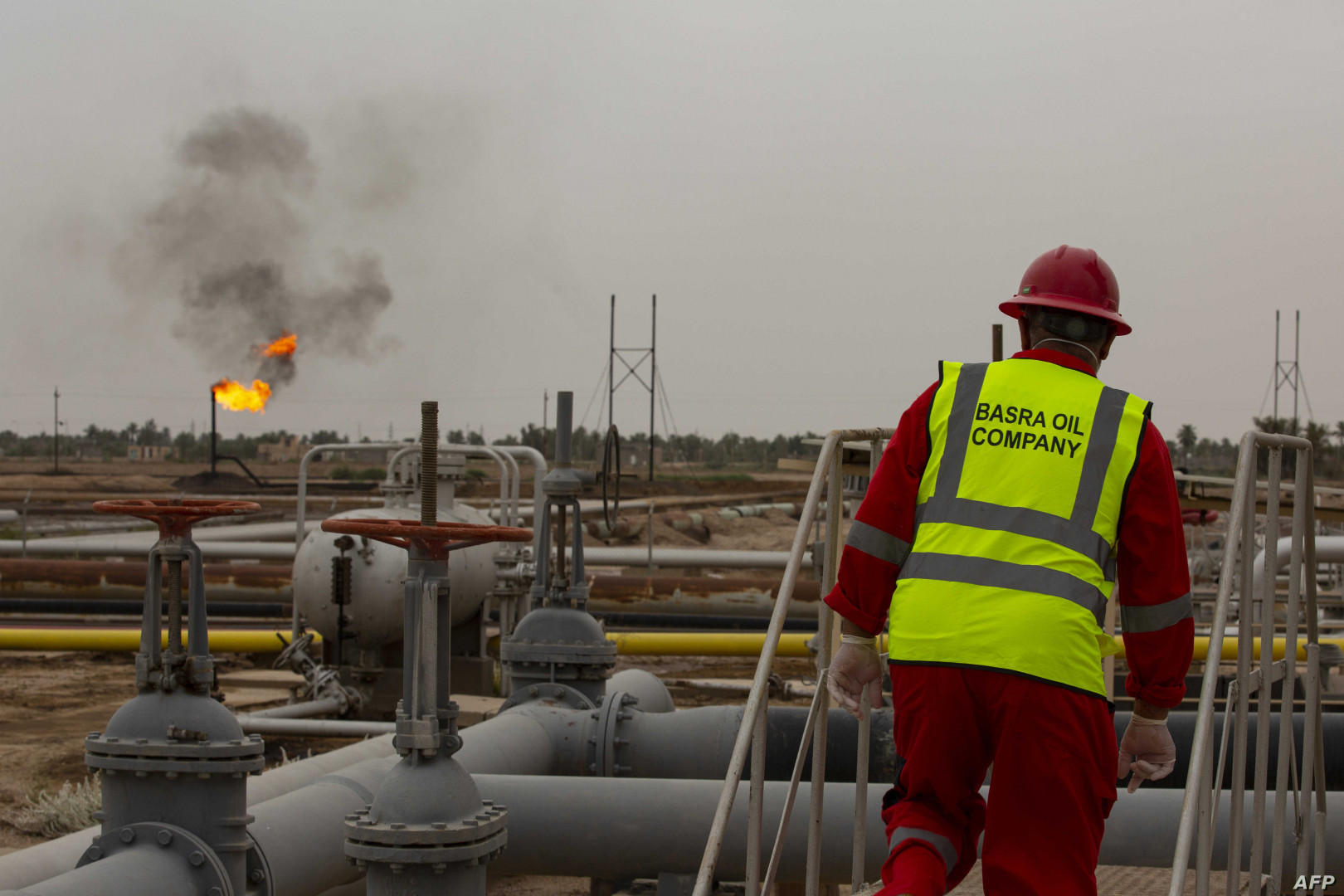 2023-05-09T10:29:27+00:00
Shafaq News/ On Tuesday, Basra crude prices experienced a significant decline of over 4% due to the drop in global oil prices. As a result, Basra Heavy crude prices fell by $3.17, representing a decrease of 4.22%, and reached $72 per barrel. Similarly, Basra Medium crude prices declined by $3.57, or 4.54%, reaching $75.15 per barrel.
The decline in global oil prices can be attributed to several factors, including weak Chinese demand for oil.
China is one of the world's largest oil consumers, and any decrease in its demand can substantially impact oil prices.
Additionally, the recent interest rate hike in the United States, implemented to curb inflation, has contributed to the weakening of the US economy's growth. These factors, among others, have put downward pressure on oil prices.